Banks located in Casares
Although Casares is a small mountain village, there are a couple of national Spanish banks located in the centre of the village itself. These include:
Unicaja
Calle Carrera/45
29690
Casares
Tel: +34 952 89 40 45
Cajamar
C/ Carrera, 13 bajo dcha.
29690
Casares
Tel: +34 952 89 40 50
Properties for sale in Casares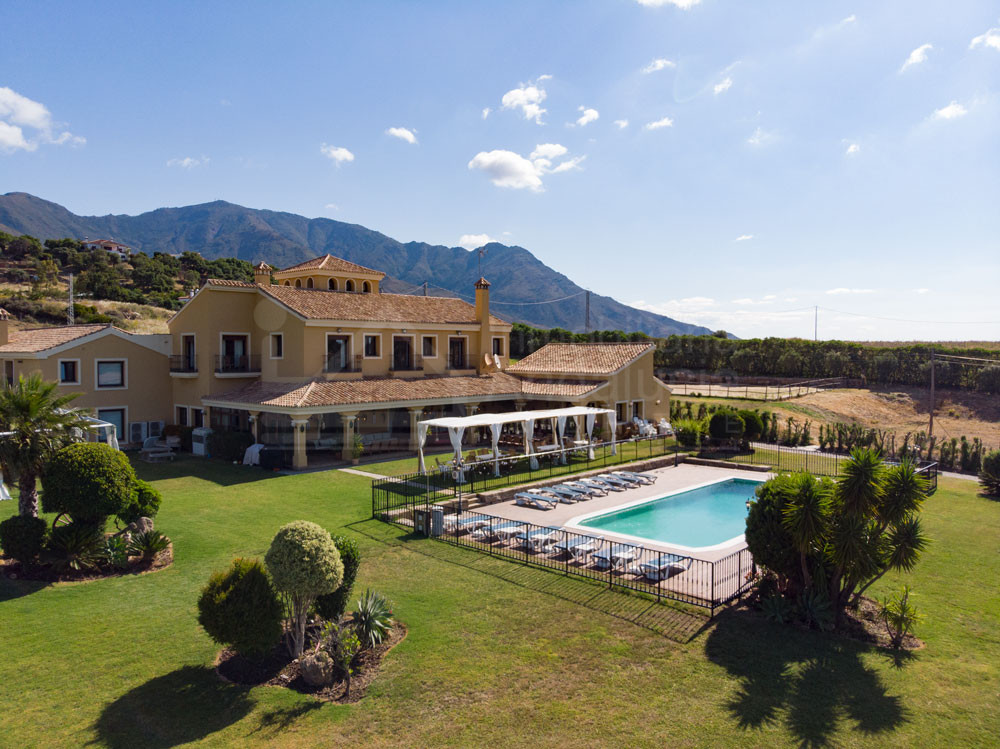 This gorgeous, typically Andalusian 'Cortijo-style' country house with substantial equestrian facilities is located just five minutes from the coast and ten minutes from the seas...
2.950.000 € - 10 Bedrooms, 9 Bathrooms.
---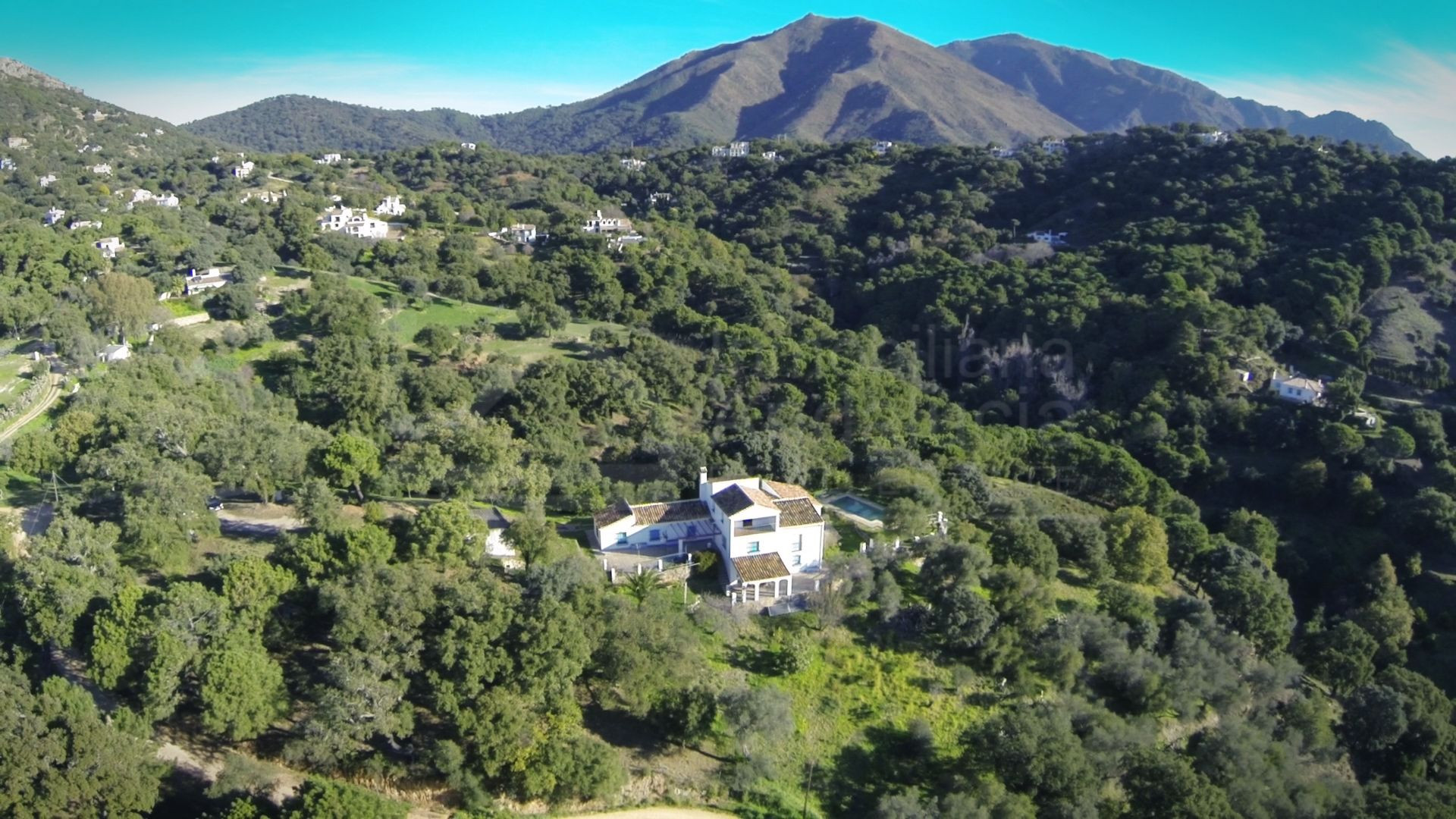 This authentically charming 3-bedroom country house is set within one of the most attractive residential country estates just outside the picturesque mountain village of Casares, s...
565.000 € - 3 Bedrooms, 2 Bathrooms.
---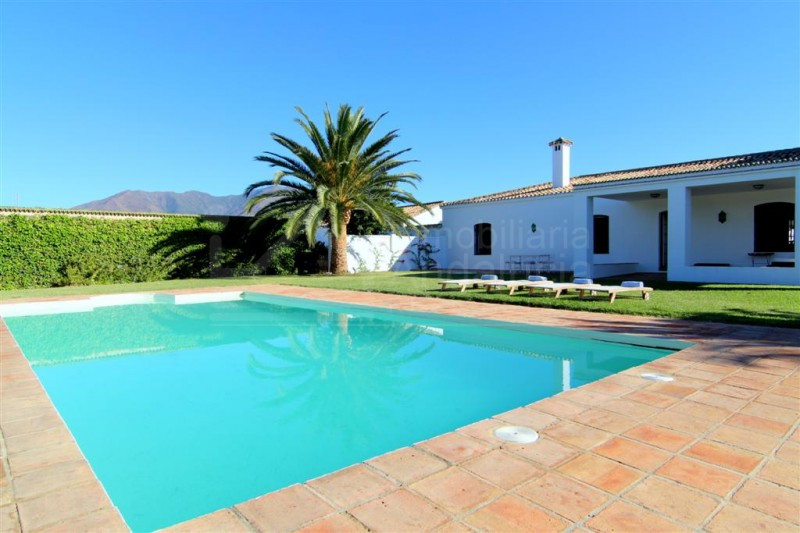 This beautiful 7-bedroom Spanish country 'Cortijo' is built in a traditional Andalucian style and quite simply possesses authentic southern rural Spanish charm by the bucket lo...
10.000.000 € - 7 Bedrooms, 6 Bathrooms.
---