Banks located in Gaucin
Despite being a small village located in the mountains inland from the coast, Gaucin still has some banks in the heart of the village itself:
Cajamar
Calle San Juan De Dios, 3
Gaucín
Tel: +34 952 15 10 30
Grupo Co-operativo Cajas Rurales Unidas
Calle San Juan De Dios, 3
Gaucín
Tel: +34 952 15 11 03
Properties for sale in Gaucin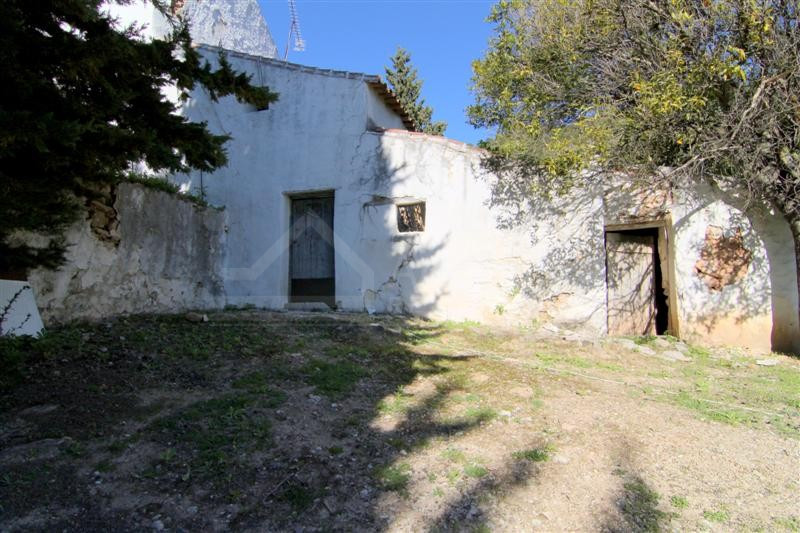 This original Andalucian country 3-bedroom farmhouse is located in a true natural paradise high in the mountains approximately 20kms. outside the village of Gaucin, which is some 4...
500.000 € - 3 Bedrooms, 1 Bathrooms.
---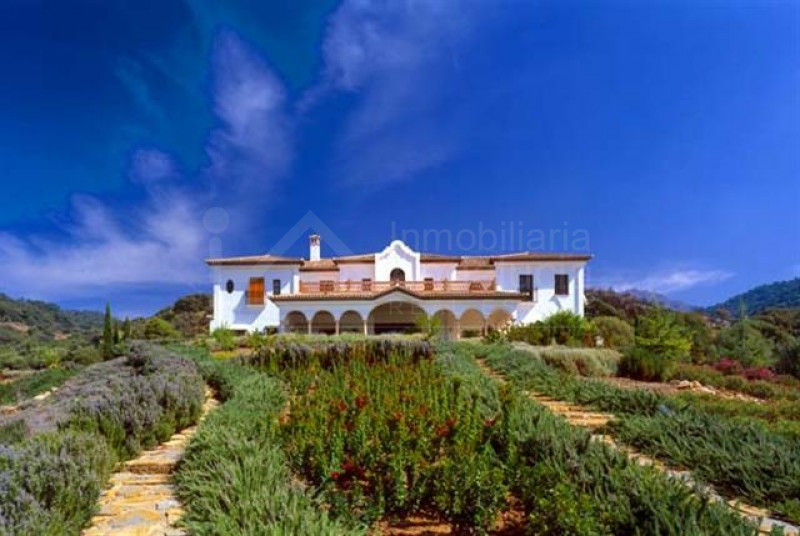 *This elegant country house is set at the end of a 400m private road in open countryside sheltered by mountains some 7 kms. west of the beautiful village of Gaucin, and 10 minutes ...
4.900.000 € - 7 Bedrooms, 6 Bathrooms.
---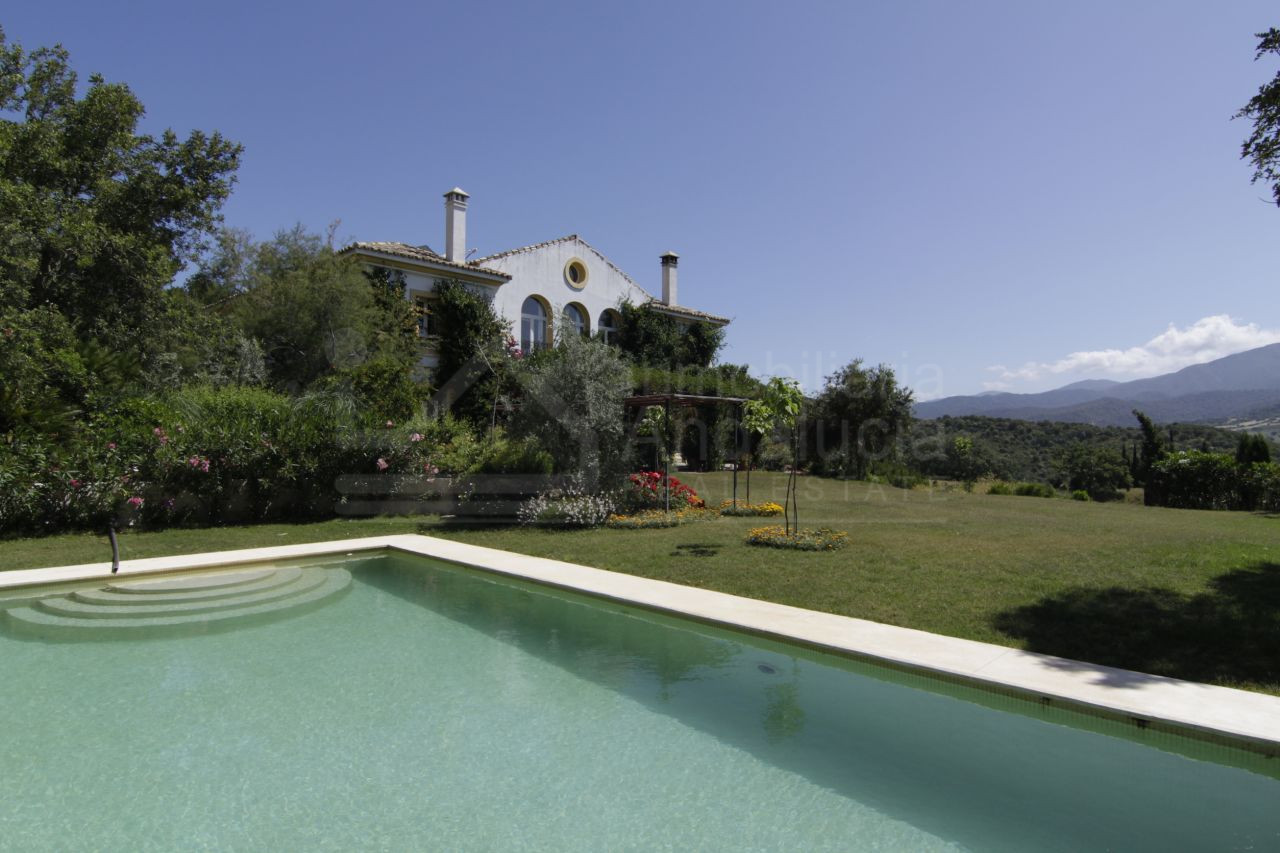 This 9-bedroom country house enjoys a truly idyllic setting just outside the typically Andalucian 'white washed' mountain village of Gaucin, some 35 minutes drive inland from the b...
2.500.000 € - 9 Bedrooms, 7 Bathrooms.
---