Banks located in Estepona
As a relatively large town with a good percentage of foreign residents, Estepona is not short of local and international banks with bi or multi-lingual staff. Here are just a few of them:
Banco Santander
Carretera de Cadiz, Km. 167 S-n
Centro Comercial Mustang
Estepona
Tel: 952887105
Deutche Bank
Carretera N340-km168
Urb.benamara
29680
Tel: 952885237
Barclays Bank
Terraza, 1
Estepona
Tel: 34 951316677
BBVA Bank
Av de Juan Carlos I, 0,
29680
Estepona
Tel: 952 80 83 59
Villas, Apartments and Plots for sale in Estepona
Los Granados is an exclusive beachside development situated in a prime section of the New Golden Mile, within walking distance of the Kempinski Bahia five-star deluxe resort hotel ...
875.000 € - 3 Bedrooms, 3 Bathrooms.
---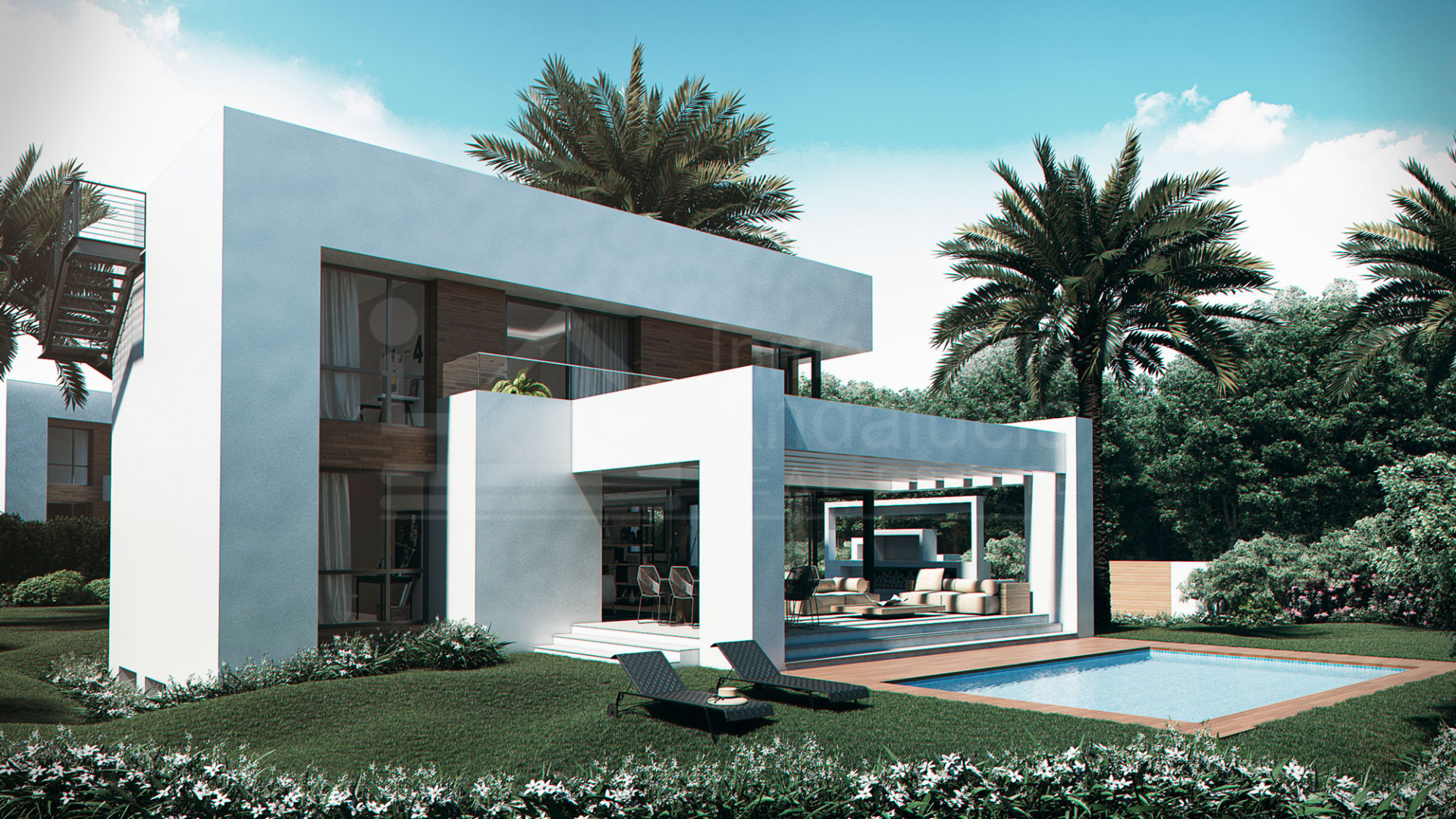 This exquisite and modern contemporary four-bedroom villa is situated in the leafy surroundings of El Paraiso. It's perfectly located near two golf courses and between Marbella a...
1.250.000 € - 4 Bedrooms, 4 Bathrooms.
---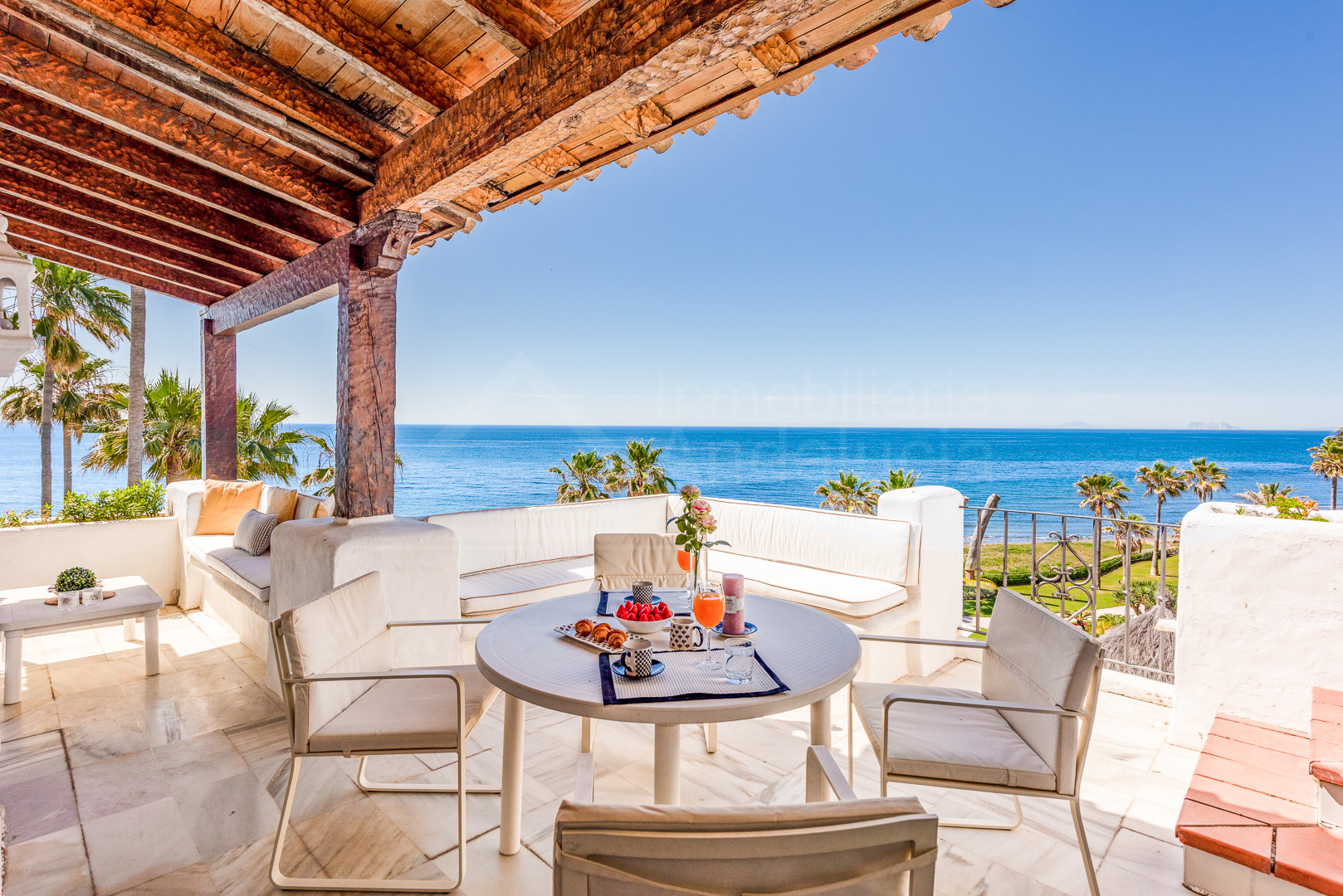 In the heart of the New Golden Mile, specifically in the beautiful municipality of Estepona, Malaga, we find a true haven of peace ideal for families. This 3-bedroom Mediterranean-...
850.000 € - 3 Bedrooms, 2 Bathrooms.
---