Banks in El Paraiso
Whilst El Paraiso itself isn't home to any banks, there are a number of Spanish and international banks located just a couple of minutes away by car in the commercial centres of Benamara, Bel Air and of course the nearby town of Estepona itself, including:
Deutche Bank
Ctra. N-340 km, 168
Urb. Benamara
29680
Tel: 952 88 52 37
CAM-Malaga
Ctra. N-340
Esq. Avenida Gomez Barrio 1
Bel-Air
Estepona
Tel: 34 952 88 54 61
Barclay's Bank
Terraza 1,
Estepona
Tel: 34 951 31 66 77
Banco Santander
Carretera de Cadiz, Km. 167 S-n
Centro Comercial Mustang Ru
Estepona
Tel: 952 88 71 05
Villas, Apartments and Plots for sale in El Paraiso, Estepona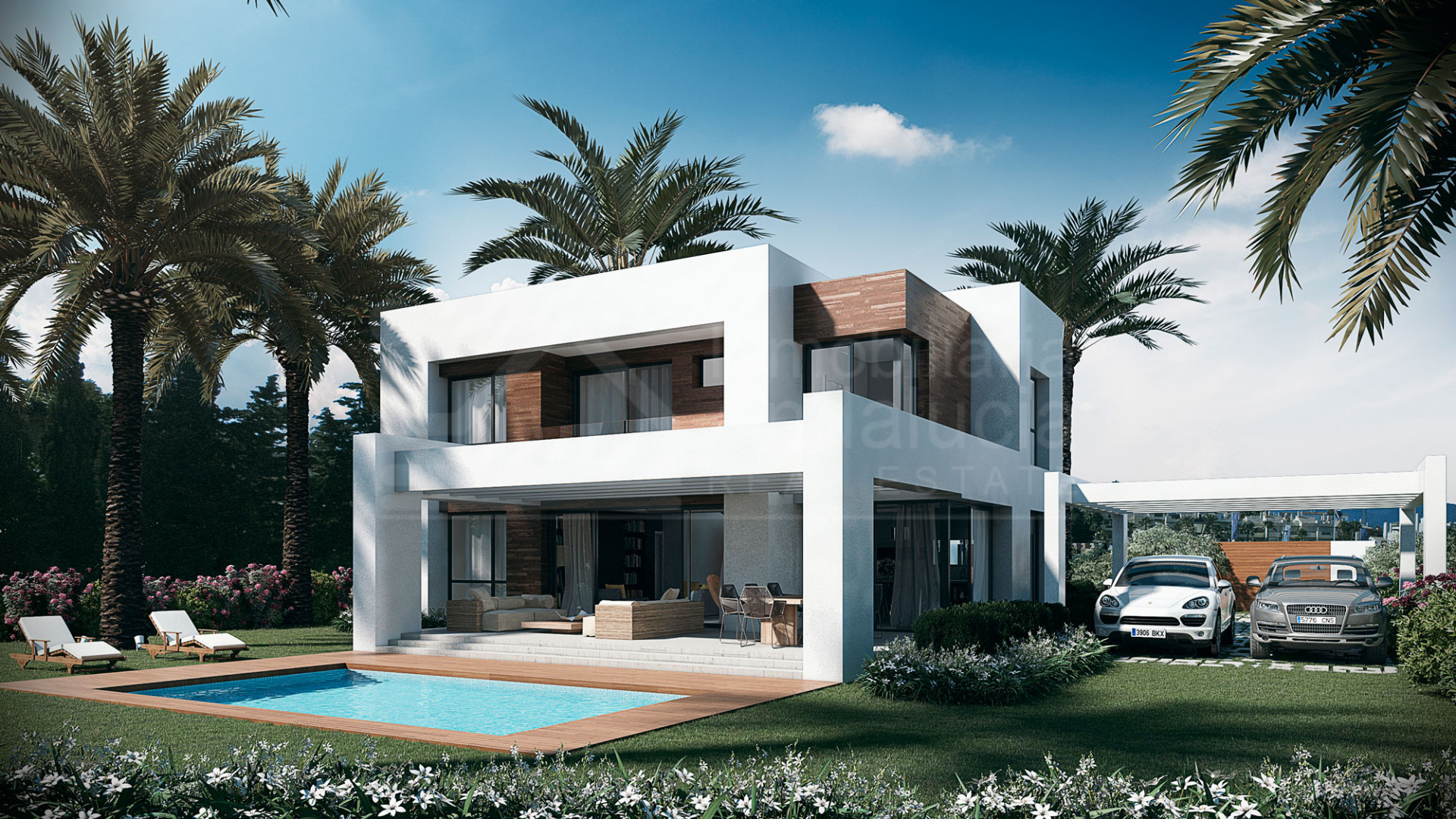 This luxury and contemporary four-bedroom villa is perfectly located in a residential neighbourhood between Estepona and Marbella, near the two golf courses of El Paraiso and close...
1.200.000 € - 4 Bedrooms, 4 Bathrooms.
---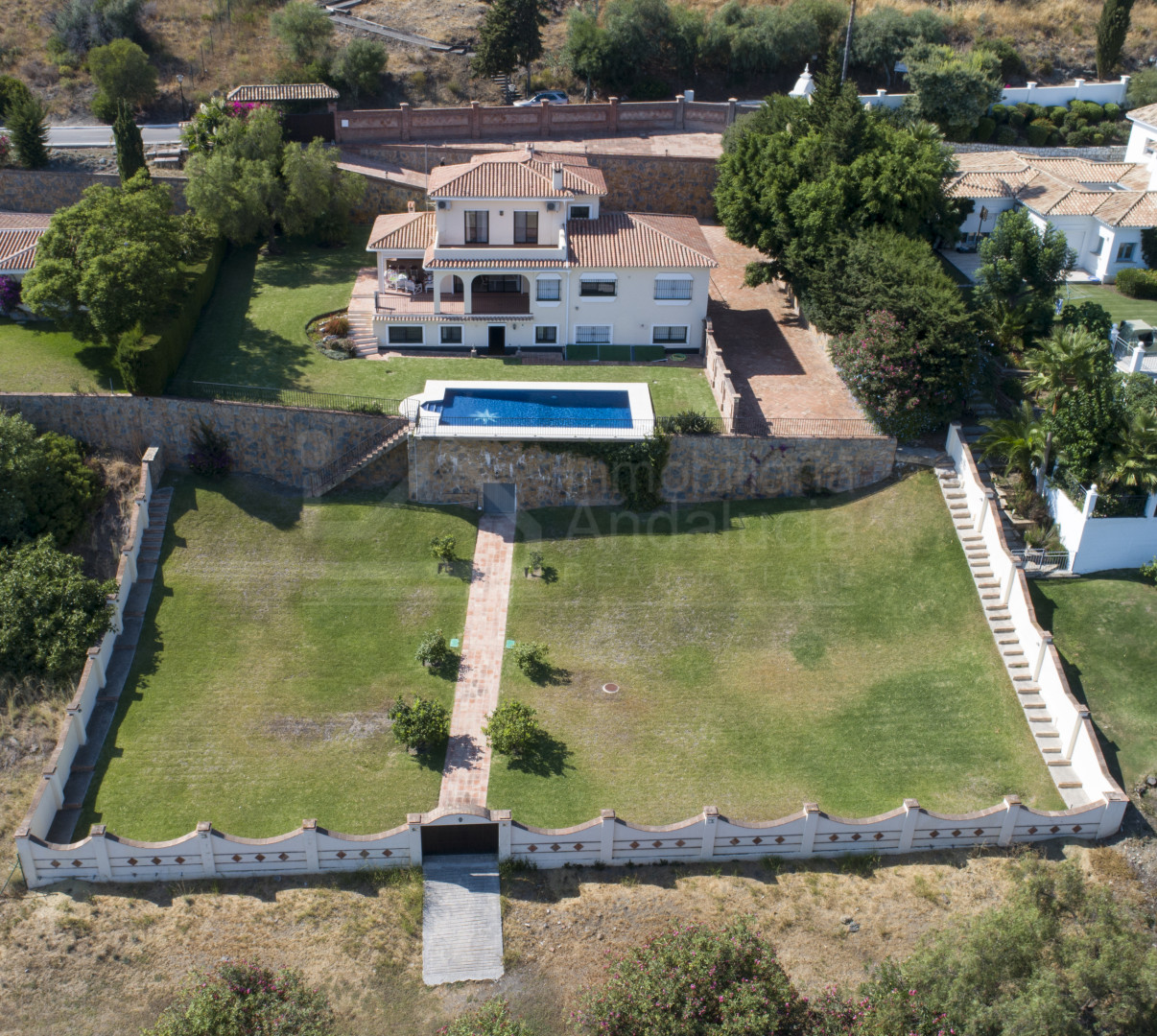 Located in one the best golf courses to be found in La Costa del Sol, this huge frontline golf villa offers direct access to the golf course via a roadway. Blessed with intimacy...
999.000 € - 7 Bedrooms, 6 Bathrooms.
---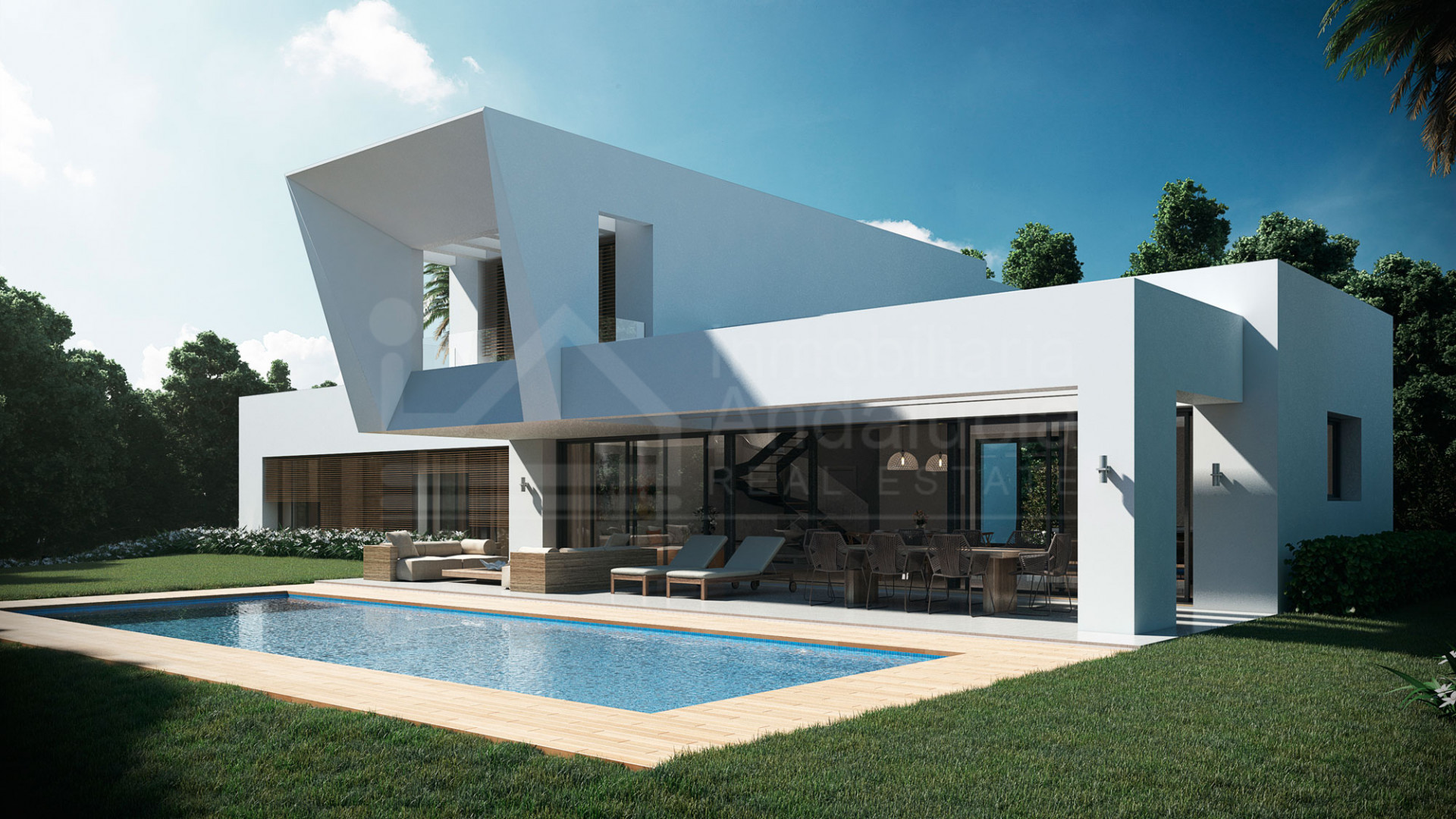 This stylish and ultra-modern contemporary villa is perfectly situated in the established residential community of El Paraíso, just a few minutes' drive to the fashionable marin...
1.400.000 € - 4 Bedrooms, 4 Bathrooms.
---
See more