Banks in El Paraiso
Whilst El Paraiso itself isn't home to any banks, there are a number of Spanish and international banks located just a couple of minutes away by car in the commercial centres of Benamara, Bel Air and of course the nearby town of Estepona itself, including:
Deutche Bank
Ctra. N-340 km, 168
Urb. Benamara
29680
Tel: 952 88 52 37
CAM-Malaga
Ctra. N-340
Esq. Avenida Gomez Barrio 1
Bel-Air
Estepona
Tel: 34 952 88 54 61
Barclay's Bank
Terraza 1,
Estepona
Tel: 34 951 31 66 77
Banco Santander
Carretera de Cadiz, Km. 167 S-n
Centro Comercial Mustang Ru
Estepona
Tel: 952 88 71 05
Villas, Apartments and Plots for sale in El Paraiso, Estepona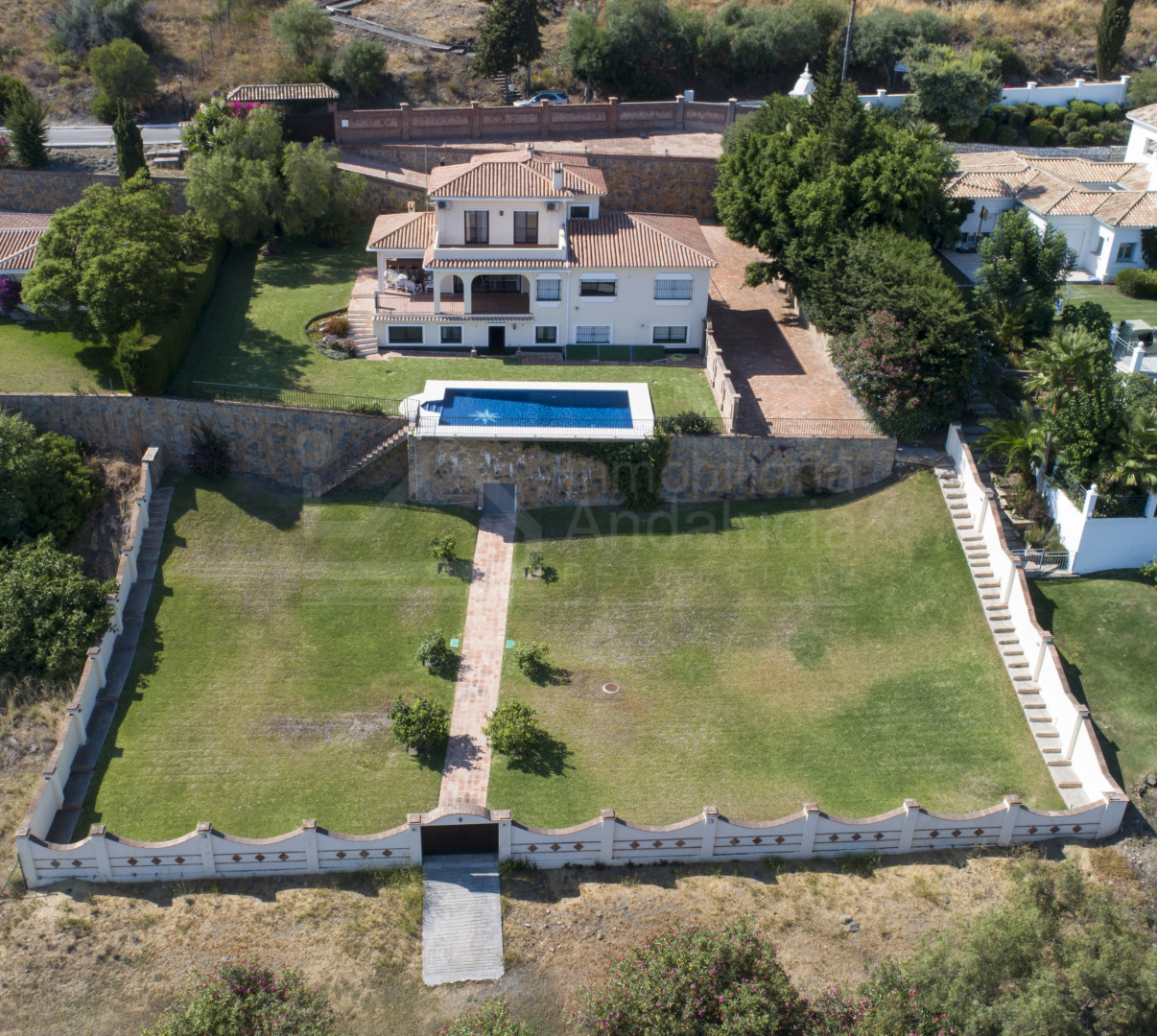 Located in one the best golf courses to be found in La Costa del Sol, this huge frontline golf villa offers direct access to the golf course via a roadway. Blessed with intimacy...
999.000 € - 7 Bedrooms, 6 Bathrooms.
---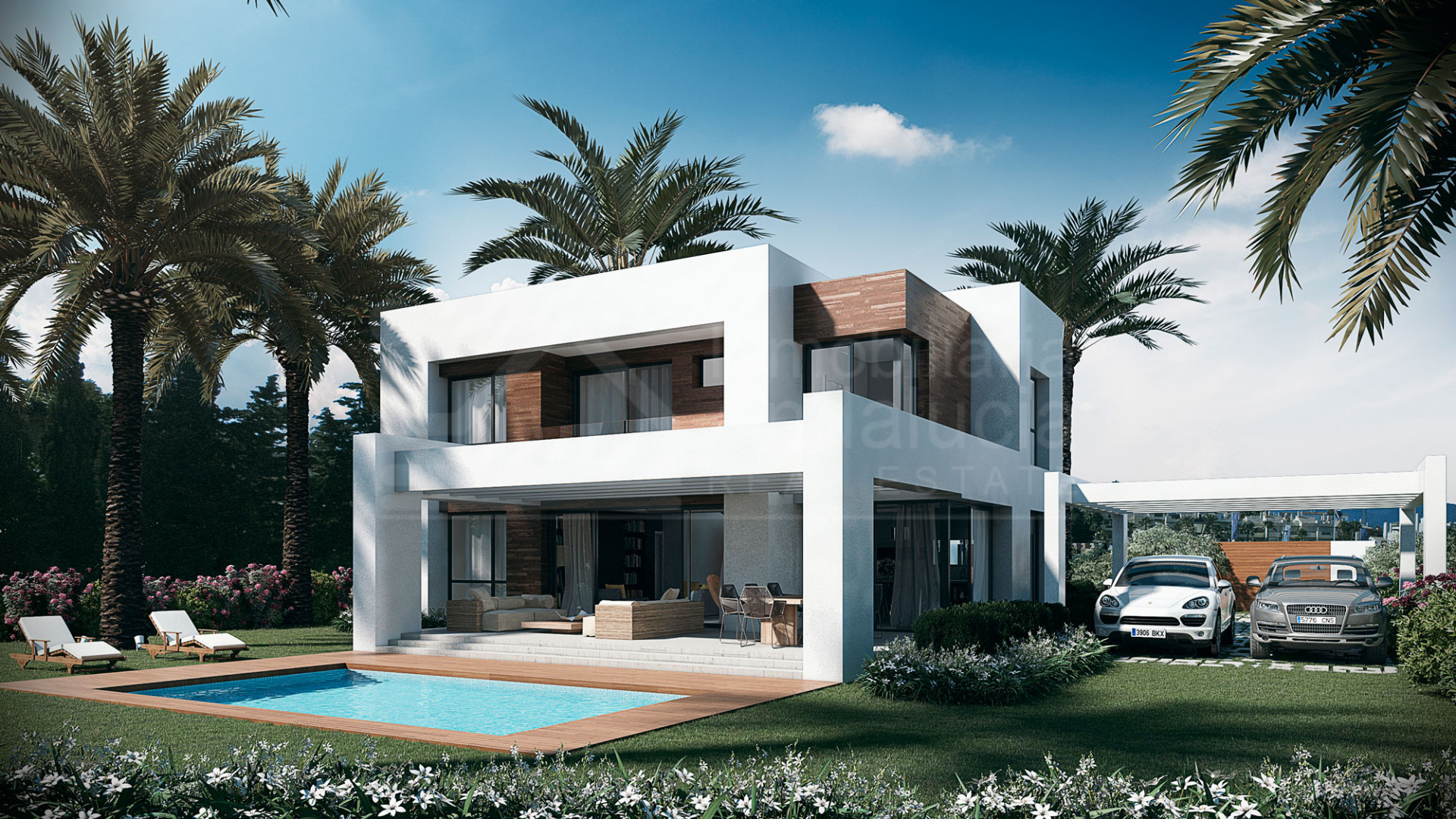 This luxury and contemporary four-bedroom villa is perfectly located in a residential neighbourhood between Estepona and Marbella, near the two golf courses of El Paraiso and close...
1.200.000 € - 4 Bedrooms, 4 Bathrooms.
---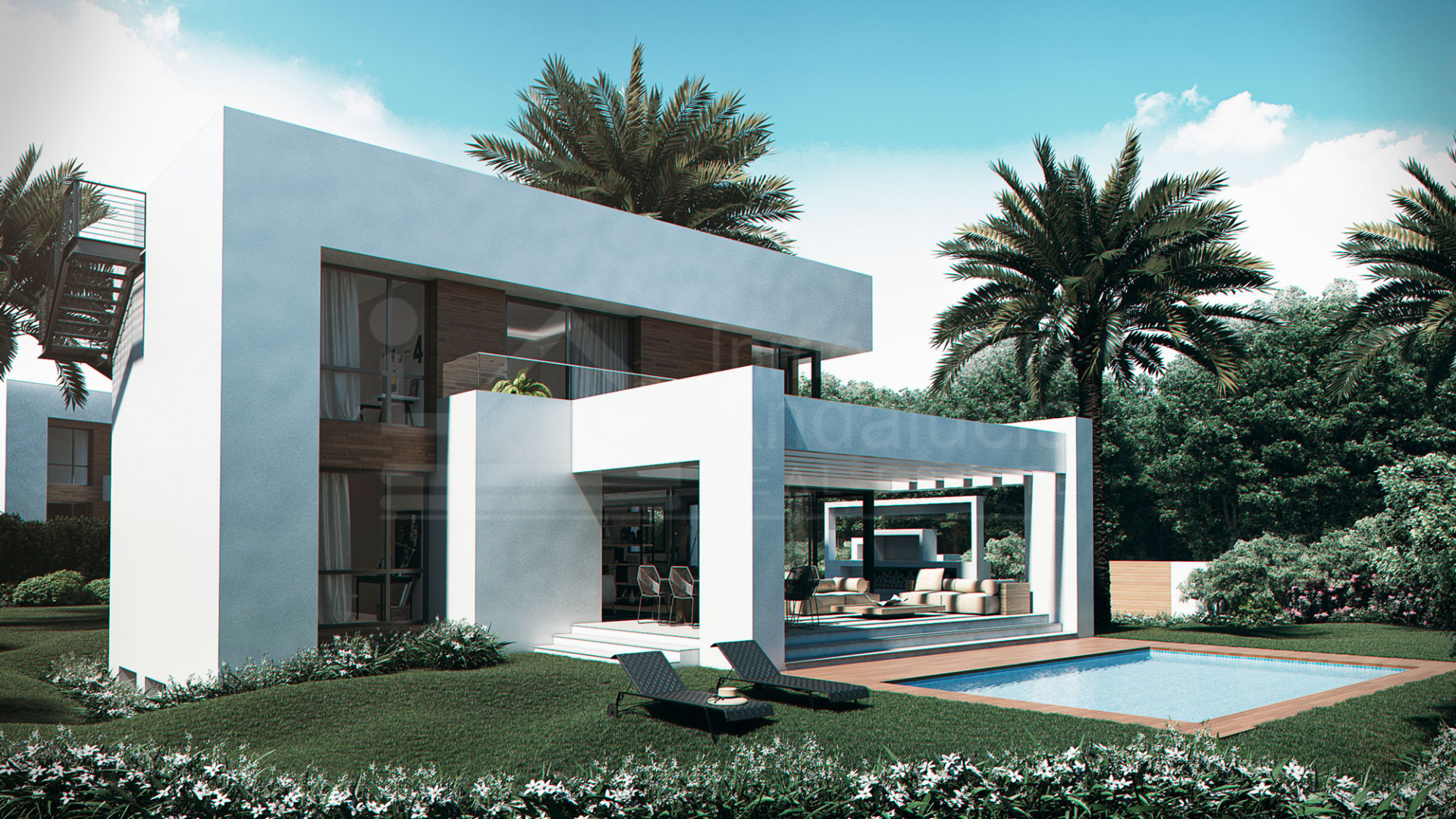 This exquisite and modern contemporary four-bedroom villa is situated in the leafy surroundings of El Paraiso. It's perfectly located near two golf courses and between Marbella a...
1.250.000 € - 4 Bedrooms, 4 Bathrooms.
---
See more