Banks located in Los Flamingos
Los Flamingos is well-served by a number of Spanish and international banks, the closest of which are:
Deutche Bank
Ctra. N-340 km, 168
Urb. Benamara
29680
Tel: 952 88 52 37
CAM-Malaga
Ctra. N-340
Esq. Avenida Gomez Barrio 1
Bel-Air
Estepona
Tel: 34 952 88 54 61
Barclay's Bank
Terraza 1,
Estepona
Tel: 34 951 31 66 77
Banco Santander
Carretera de Cadiz, Km. 167 S-n
Centro Comercial Mustang Ru
Estepona
Tel: 952 88 71 05
Villas, Apartments and Plots for sale in Los Flamingos Golf, Benahavis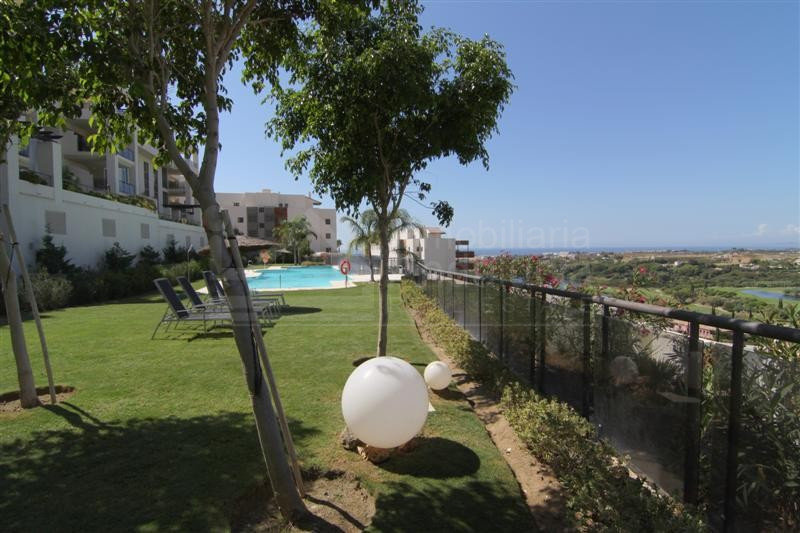 This 2-bedroom ground floor apartment is set in a ultra modern, almost futuristic-styled gated apartment complex offering the best views across the Los Flamingos Golf Resort on Spa...
425.000 € - 2 Bedrooms, 2 Bathrooms.
---
This top quality and extensive five-bedroom contemporary south facing villa is set in one of the most desirable areas close to one of the best golf courses to be found on the Costa...
5.500.000 € - 5 Bedrooms, 5 Bathrooms.
---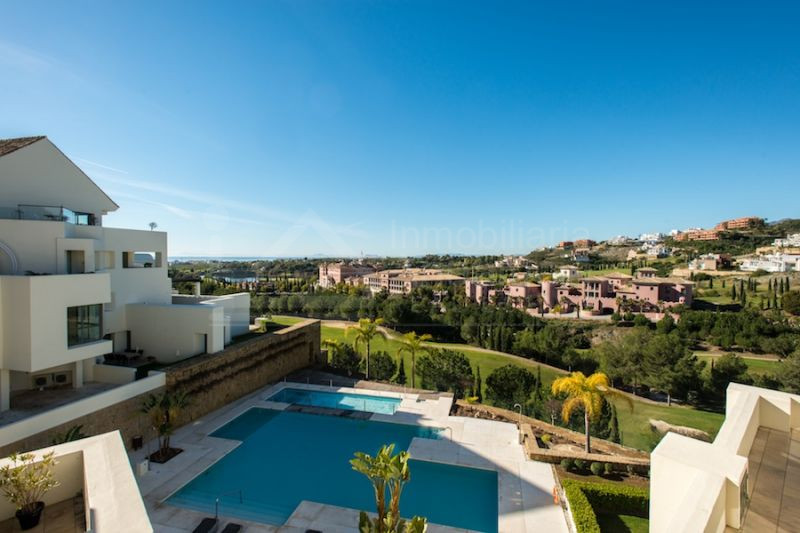 This quality built 2-bedroom luxury apartment is set within in one of the most desirable residential golf resorts on Spain's Costa del Sol, mid way between the coastal towns of Mar...
399.000 € - 2 Bedrooms, 2 Bathrooms.
---
See more