Medical services in Estepona
As large town with a cosmopolitan population and a 21st infrastructure to match, Estepona has a wide selection of public and private medical facilities and services to offer:
Hospiten
Partido de Velerín

Carretera Nacional 340, Km.162

Estepona
Tel: 34 952 76 06 00
Email: citaestepona@hospiten.com or estepona@hospiten.com
Centro de Salud Estepona
Tel: 34 951 97 04 45
Clinica Dental Cervera
Crta. Km 167,
Urb. Benamara S/N  
29680
Málaga
Tel: 34 952 88 41 77
Natural Medical Centre Paraiso
TRH Hotel El Paraiso
Estepona
Tel: 34 952 884 936
Email: info@medichina.com
Villas, Apartments and Plots for sale in Estepona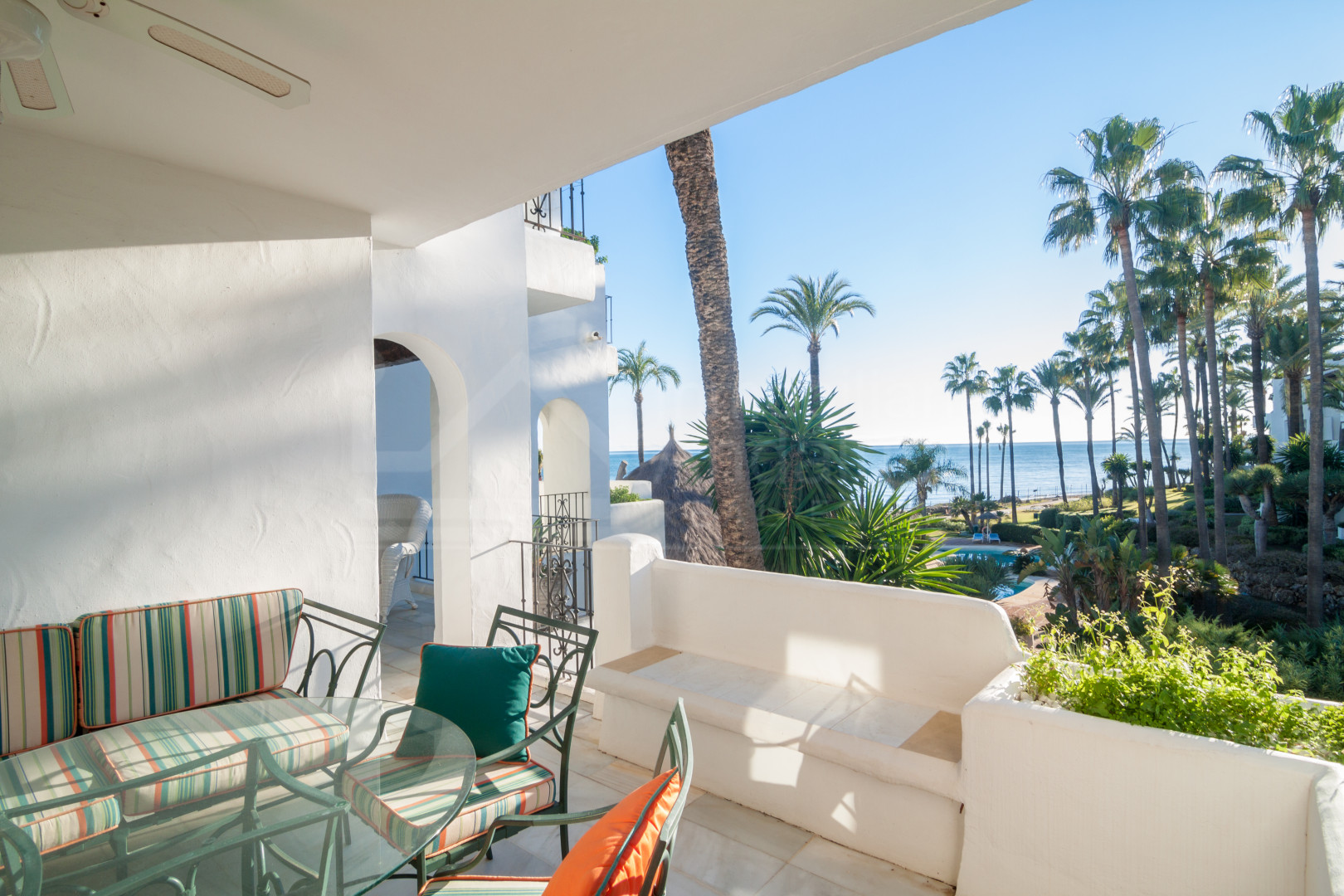 This two-bedroom first floor apartment is for sale in an attractive beachfront gated community located just a stroll from the picturesque town centre of Estepona. With direct ac...
499.000 € - 2 Bedrooms, 2 Bathrooms.
---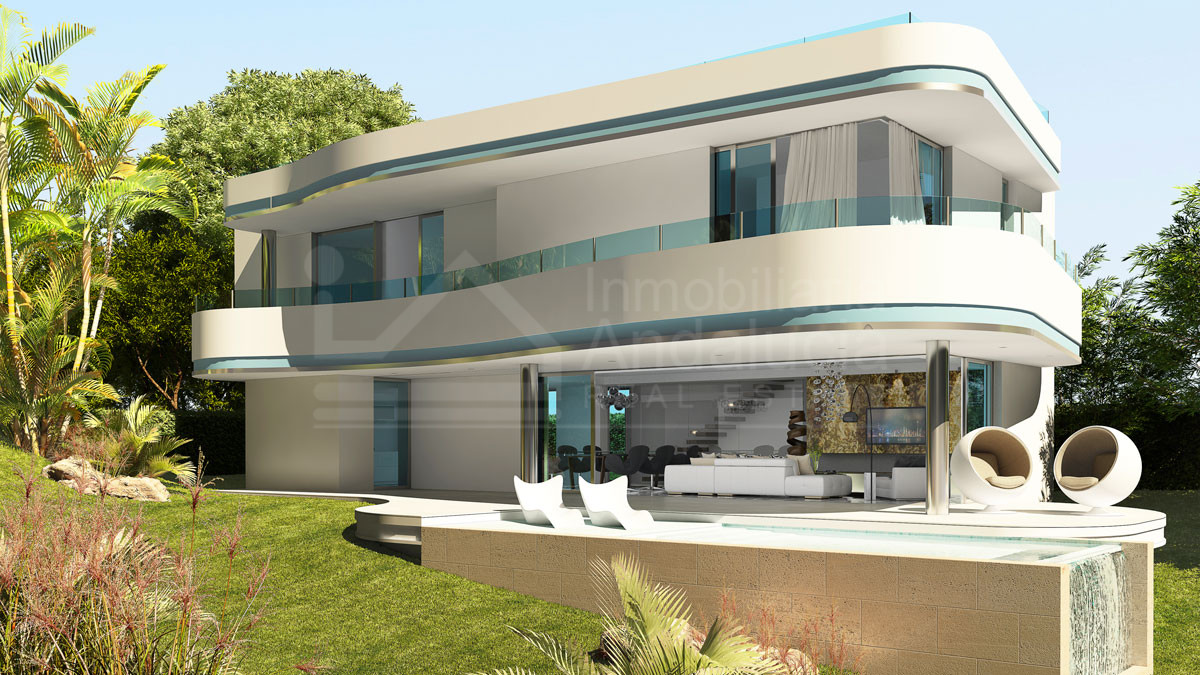 This brand new contemporary south-facing villa is located in a fantastic golf location on the sought-after New Golden Mile, halfway between Marbella and Estepona. Its tranquil a...
930.000 € - 3 Bedrooms, 3 Bathrooms.
---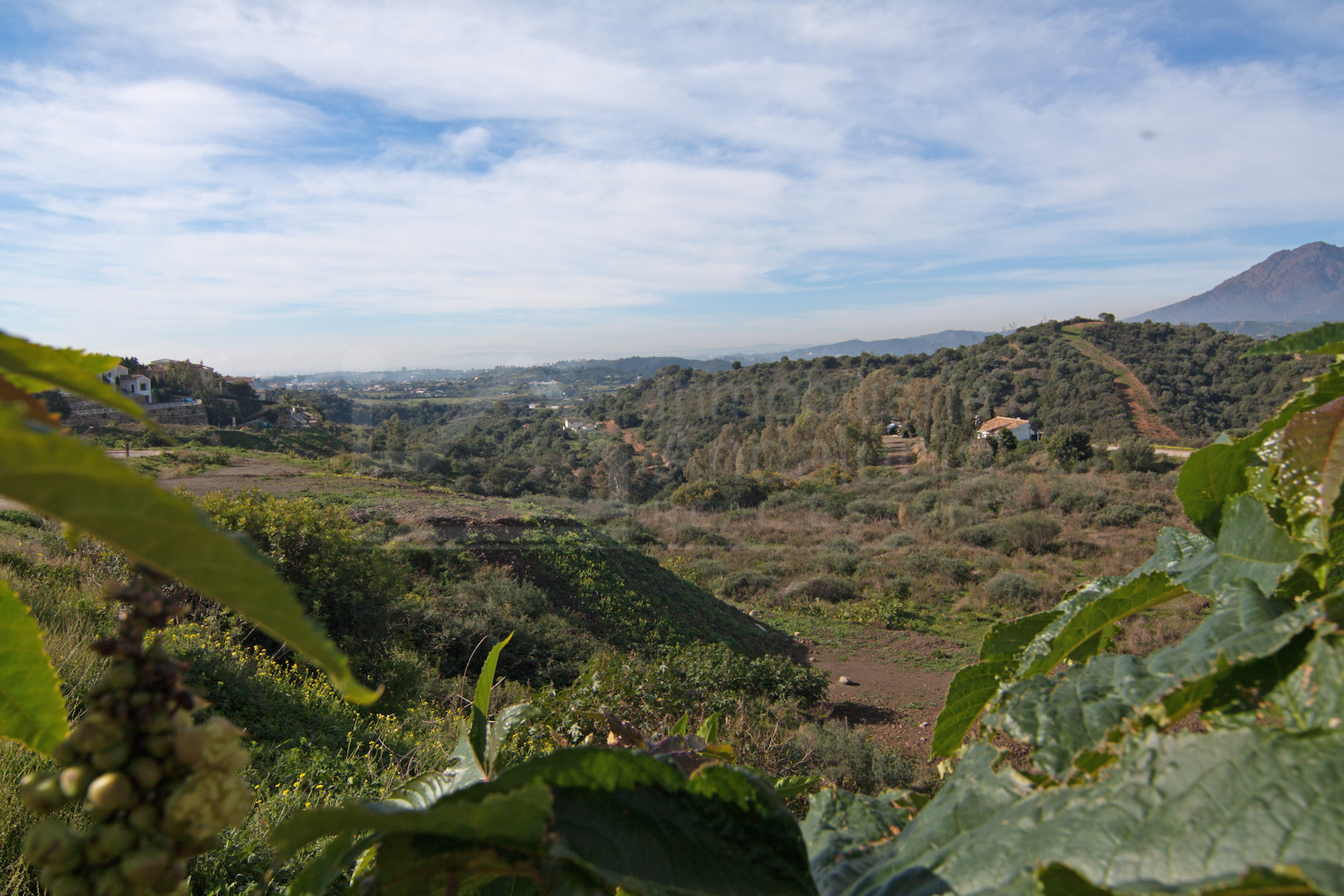 This 4.891m2 villa building plot is located in a gorgeous spot near the coastal of town of Estepona, 10 minutes drive from Puerto Banus and Marbella on Spain's Costa del Sol. ...
675.000 € - 0 Bedrooms, 0 Bathrooms.
---