Medical services in Estepona
As large town with a cosmopolitan population and a 21st infrastructure to match, Estepona has a wide selection of public and private medical facilities and services to offer:
Hospiten
Partido de Velerín

Carretera Nacional 340, Km.162

Estepona
Tel: 34 952 76 06 00
Email: citaestepona@hospiten.com or estepona@hospiten.com
Centro de Salud Estepona
Tel: 34 951 97 04 45
Clinica Dental Cervera
Crta. Km 167,
Urb. Benamara S/N  
29680
Málaga
Tel: 34 952 88 41 77
Natural Medical Centre Paraiso
TRH Hotel El Paraiso
Estepona
Tel: 34 952 884 936
Email: info@medichina.com
Villas, Apartments and Plots for sale in Estepona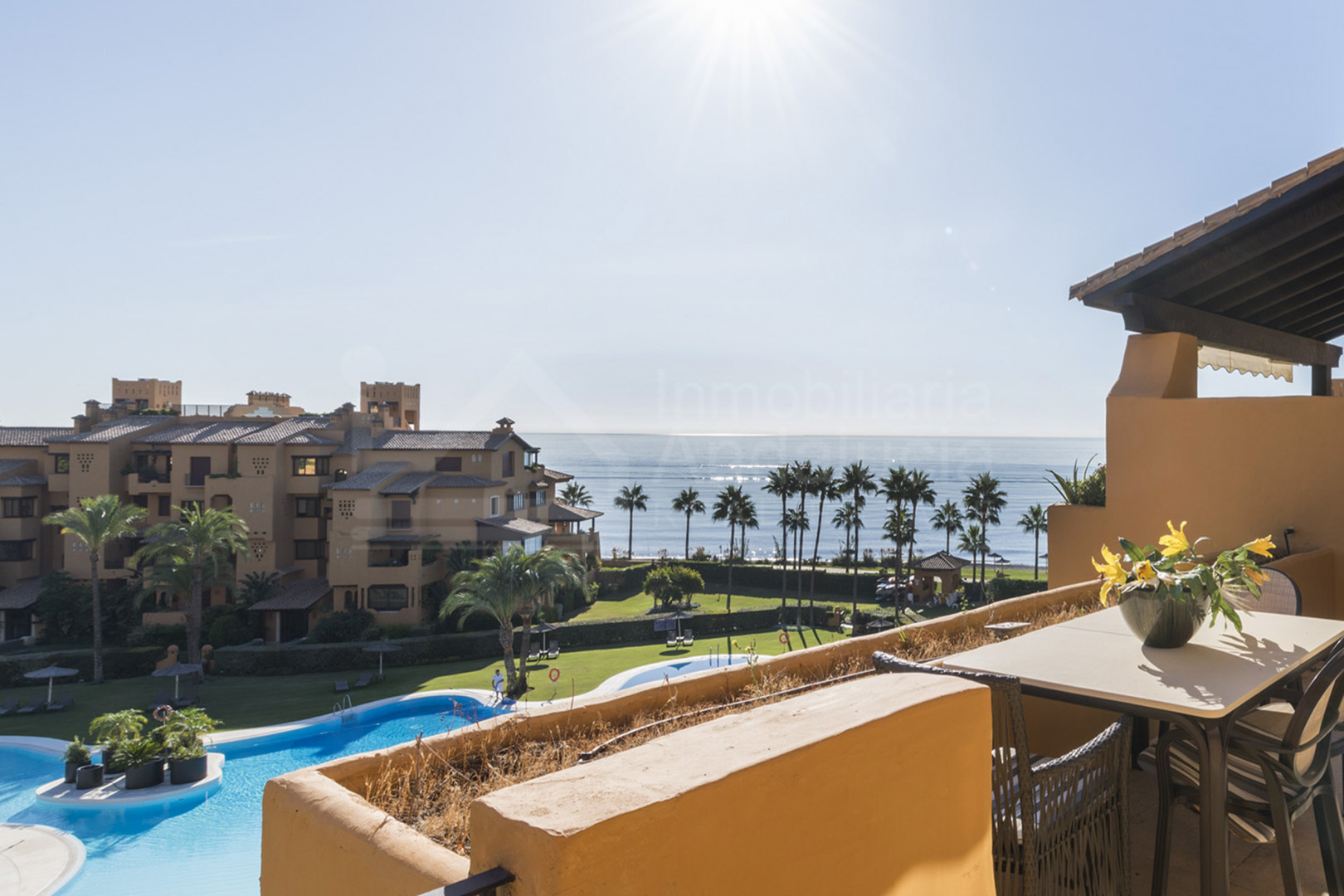 Los Granados del Mar is one of the most exclusive and desirable luxury apartment complexes on the New Golden Mile between Marbella and Estepona, because it offers such a top beachf...
850.000 € - 3 Bedrooms, 3 Bathrooms.
---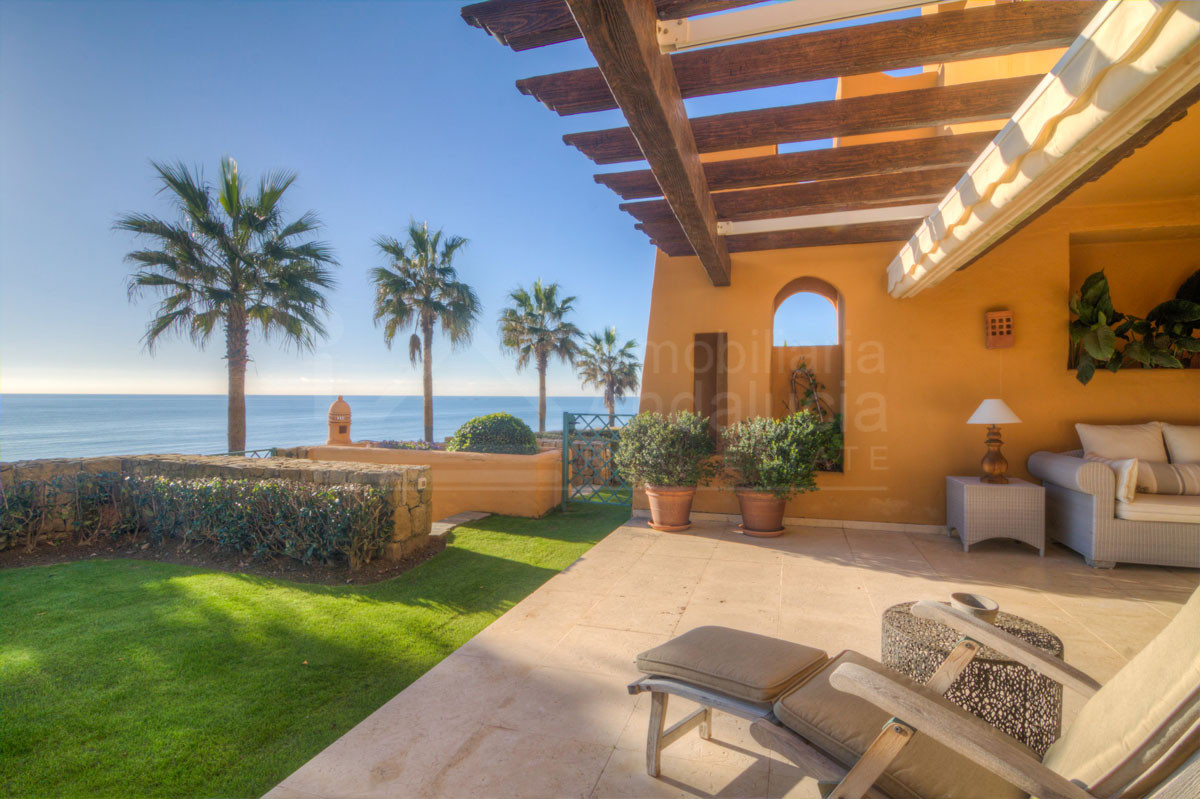 This luxurious top-quality three-bedroom ground floor beachfront apartment is located in the highly desirable residential complex of Los Granados del Mar, one of the most spectacul...
1.499.000 € - 3 Bedrooms, 3 Bathrooms.
---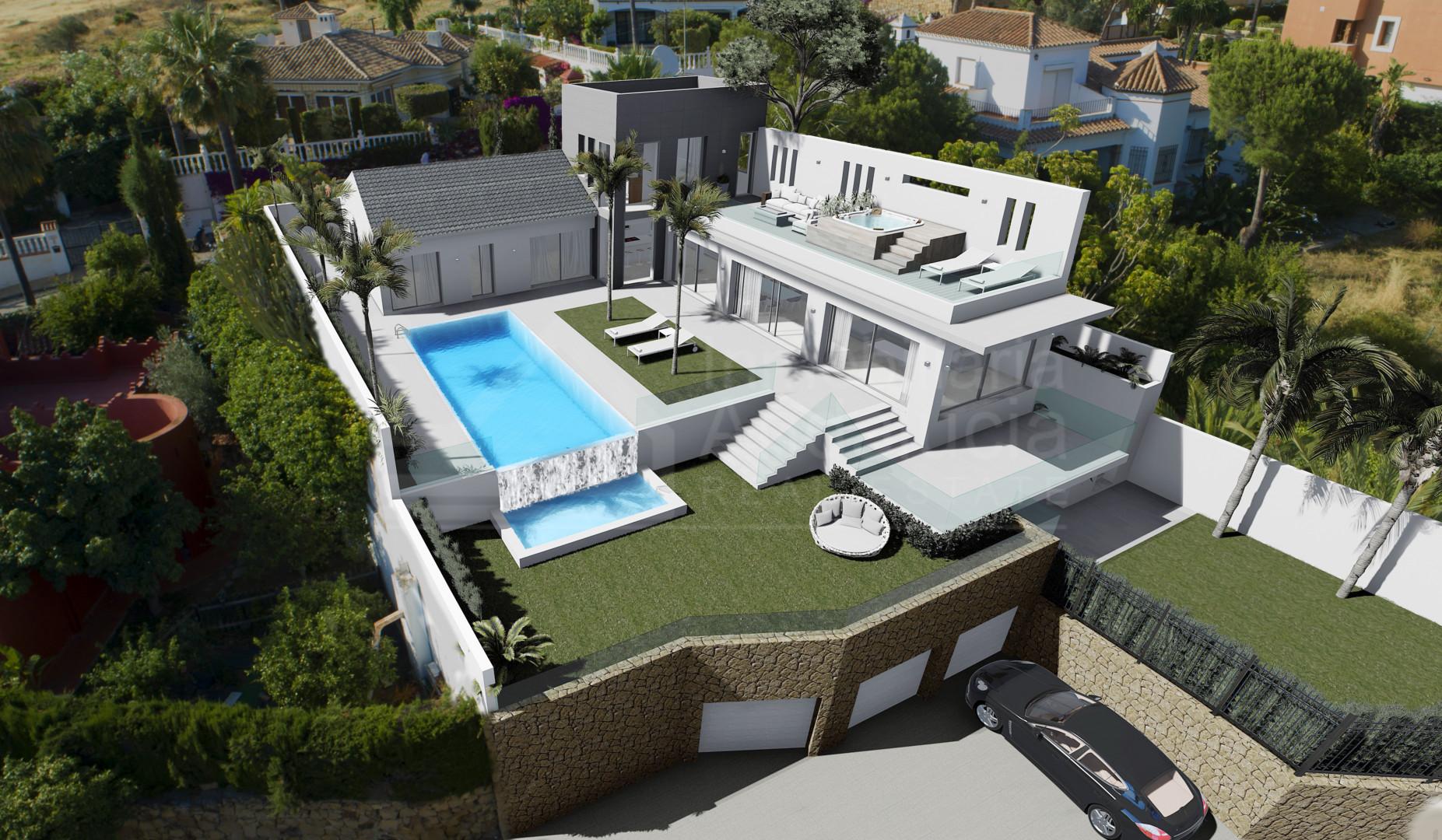 This large and uniquely charming villa is built on an elevated plot within an exclusive and highly desirable residential area near to the beach just west of the coastal town of Est...
675.000 € - 3 Bedrooms, 2 Bathrooms.
---