Medical services in Estepona
As large town with a cosmopolitan population and a 21st infrastructure to match, Estepona has a wide selection of public and private medical facilities and services to offer:
Hospiten
Partido de Velerín

Carretera Nacional 340, Km.162

Estepona
Tel: 34 952 76 06 00
Email: citaestepona@hospiten.com or estepona@hospiten.com
Centro de Salud Estepona
Tel: 34 951 97 04 45
Clinica Dental Cervera
Crta. Km 167,
Urb. Benamara S/N  
29680
Málaga
Tel: 34 952 88 41 77
Natural Medical Centre Paraiso
TRH Hotel El Paraiso
Estepona
Tel: 34 952 884 936
Email: info@medichina.com
Villas, Apartments and Plots for sale in Estepona
This 2-bedroom apartment is located within a gated luxury community close to the Atalaya golf course just 5 minutes by car to the beach, 10 minutes to the coastal town of San Pedro...
330.000 € - 2 Bedrooms, 2 Bathrooms.
---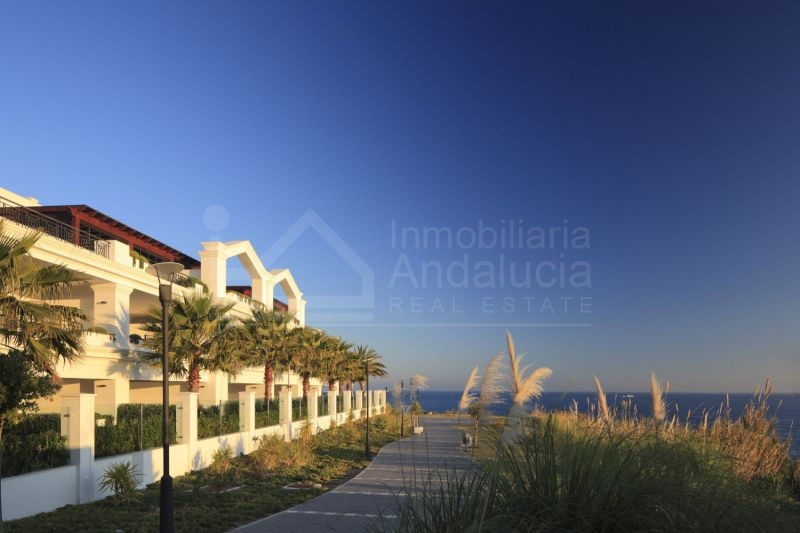 This new super luxurious 3-bedroom 1st floor apartment is set just 10 minutes from the centre of Estepona within one of the most exclusive complexes of super-luxurious beachfront a...
1.000.000 € - 3 Bedrooms, 2 Bathrooms.
---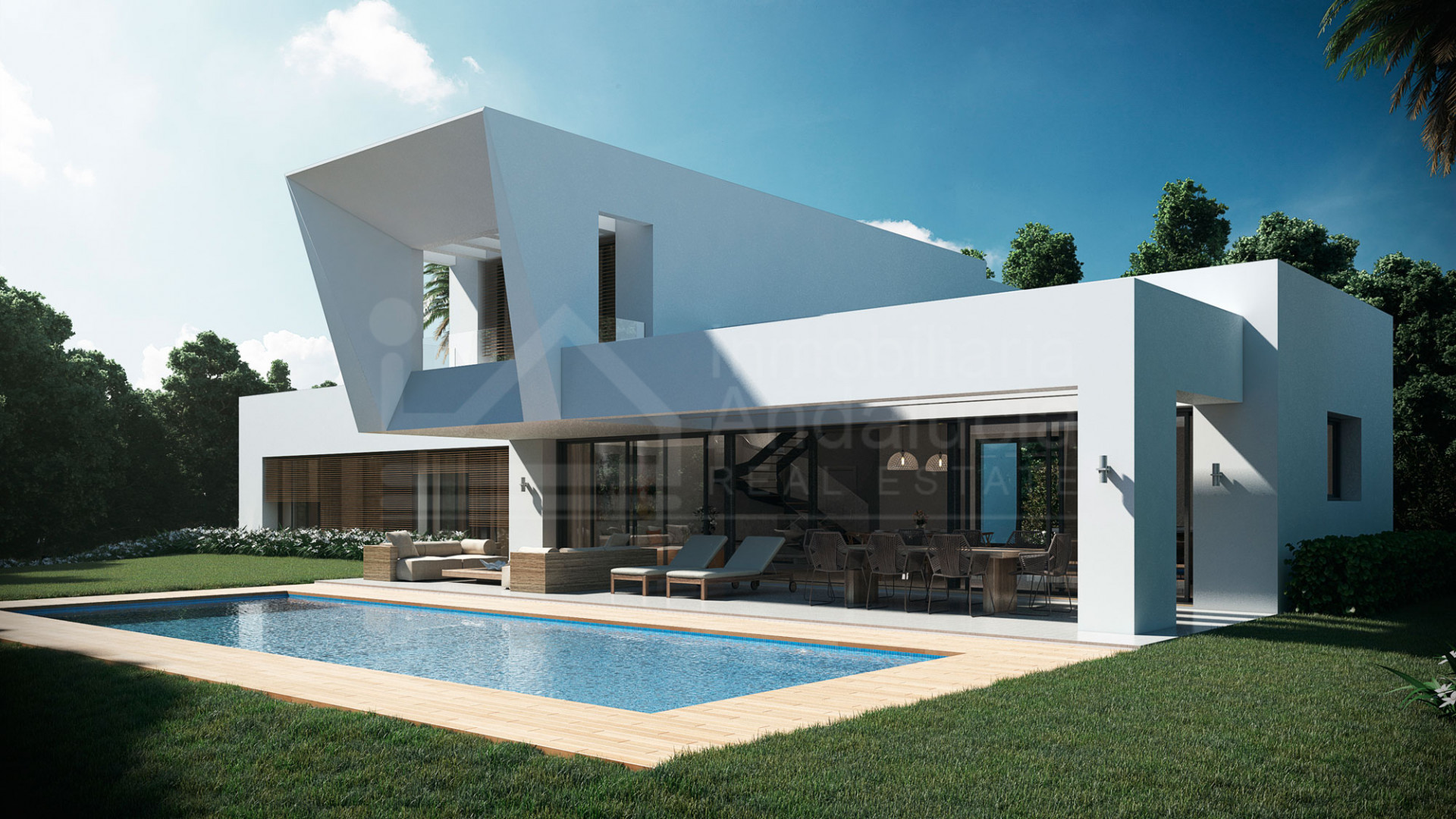 This stylish and ultra-modern contemporary villa is perfectly situated in the established residential community of El Paraíso, just a few minutes' drive to the fashionable marin...
1.400.000 € - 4 Bedrooms, 4 Bathrooms.
---