Places to stay in El Paraiso
Hotel Selenza
Crta. Nacional A7, Km. 165, Estepona, 29680
Tel: 902 440 070
www.selenza.com
TRH Hotel Paraiso
Crta. Cádiz Km. 167, 29680 Estepona, Spain
Tel: 952 885 095
www.hoteltrhparaisocostadelsol.com
Villas, Apartments and Plots for sale in El Paraiso, Estepona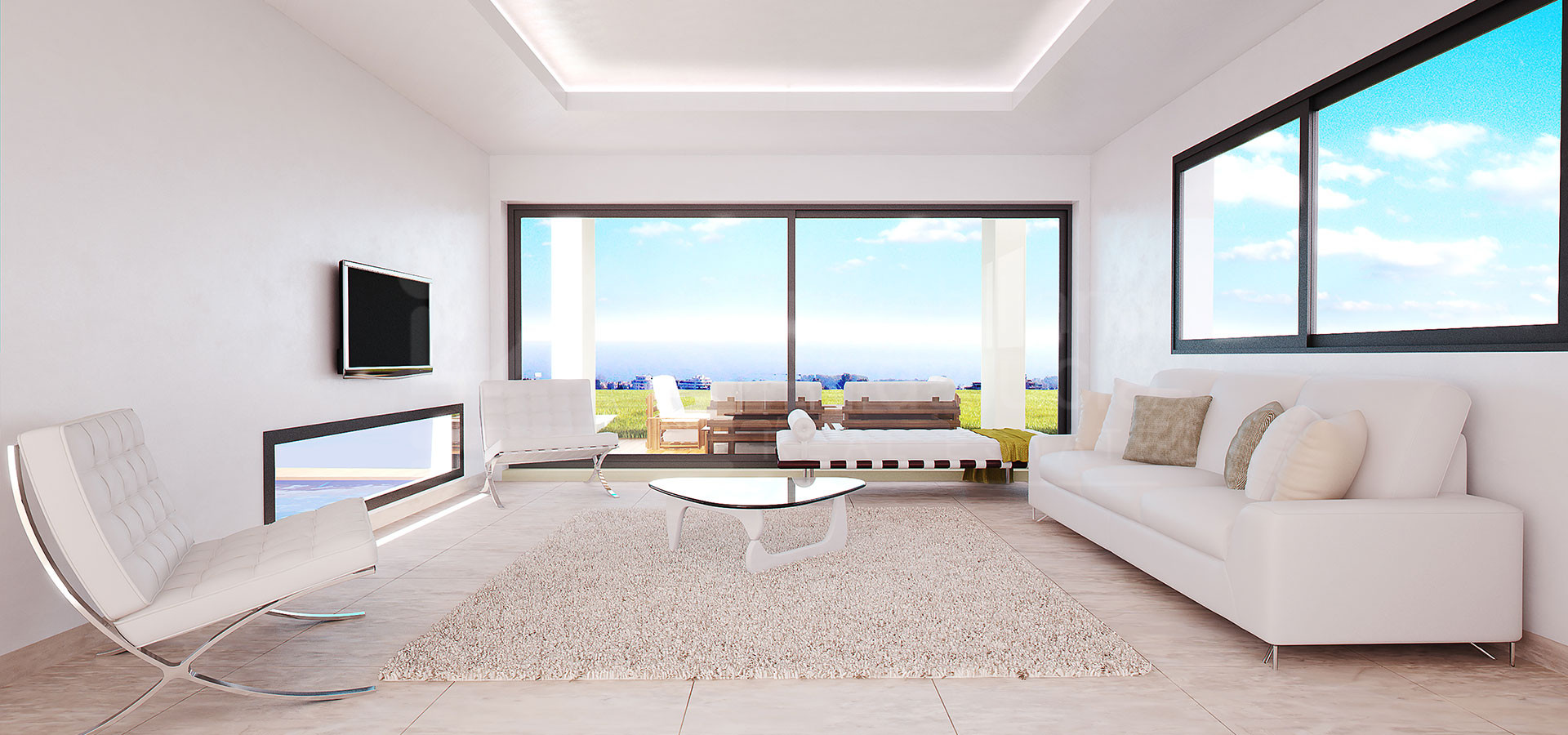 This spanking new modern and contemporary three-bedroom villa is situated in a desirable and private residential complex near excellent golf courses, located just five minutes from...
995.000 € - 3 Bedrooms, 3 Bathrooms.
---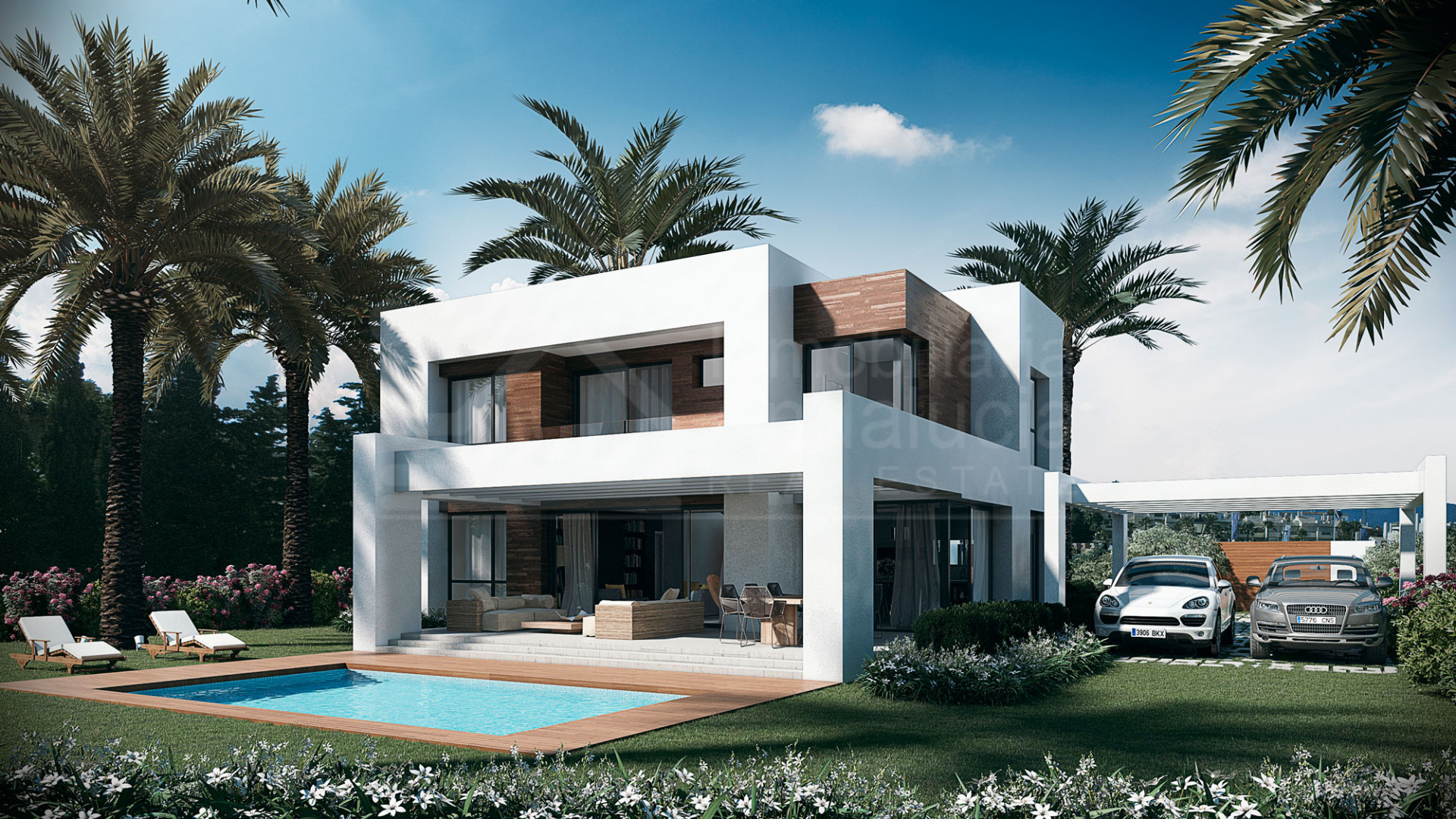 This luxury and contemporary four-bedroom villa is perfectly located in a residential neighbourhood between Estepona and Marbella, near the two golf courses of El Paraiso and close...
1.200.000 € - 4 Bedrooms, 4 Bathrooms.
---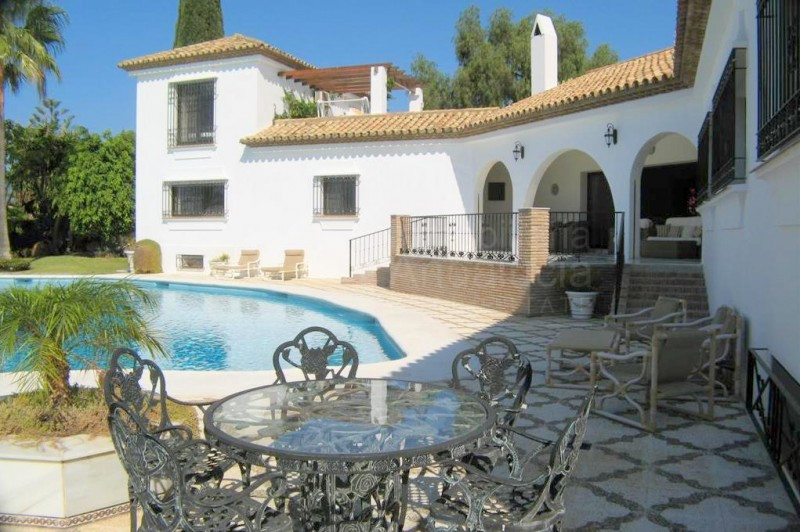 This grand villa is set in an elevated position within one of the most sought-after residential areas in southern Spain, roughly halfway between the coastal towns of Marbella and E...
2.450.000 € - 6 Bedrooms, 6 Bathrooms.
---
See more