Recommended restaurants and bars in Casares
There are a number of superb bars restaurants in the Casares area, from the typical roadside 'Ventas' located along the road up to the village from the coast to those to be found in the heart of village itself. All of them serve delicious local dishes. Here are the best of them:
Arroyo Hondo
29690
Casares
La Bodeguita de Enmedio
Casares
La Terraza
Casares
Tel: ‬+34 952 89 51 56
Venta Victoria
Carretera de Casares Km 8
29690
Casares
Tel: +34 952 89 41 99
Venta Garcia
29680
Casares
Tel: +34 952 89 41 91
The Forge
Ctra de Casares Km 9.8,
29690
Casares
Tel: +34 952 89 51 20
Finca Cortesin
The 5-star Finca Cortesin Golf and Country Club located on the road up to Casares is home to various award-winning restaurants, including:
Kabuki Raw – Japanese Sushi
El Jardin de Lutz – Traditional Spanish cuisine
Don Giovanni – Italian cuisine
The Blue Bar – Classic Spanish tapas dishes
Beach Club – Mediterranean seafood cuisine
Reservations at each restaurant can be made by calling the same number + 34 952 93 78 00.
Check for property for sale in Casares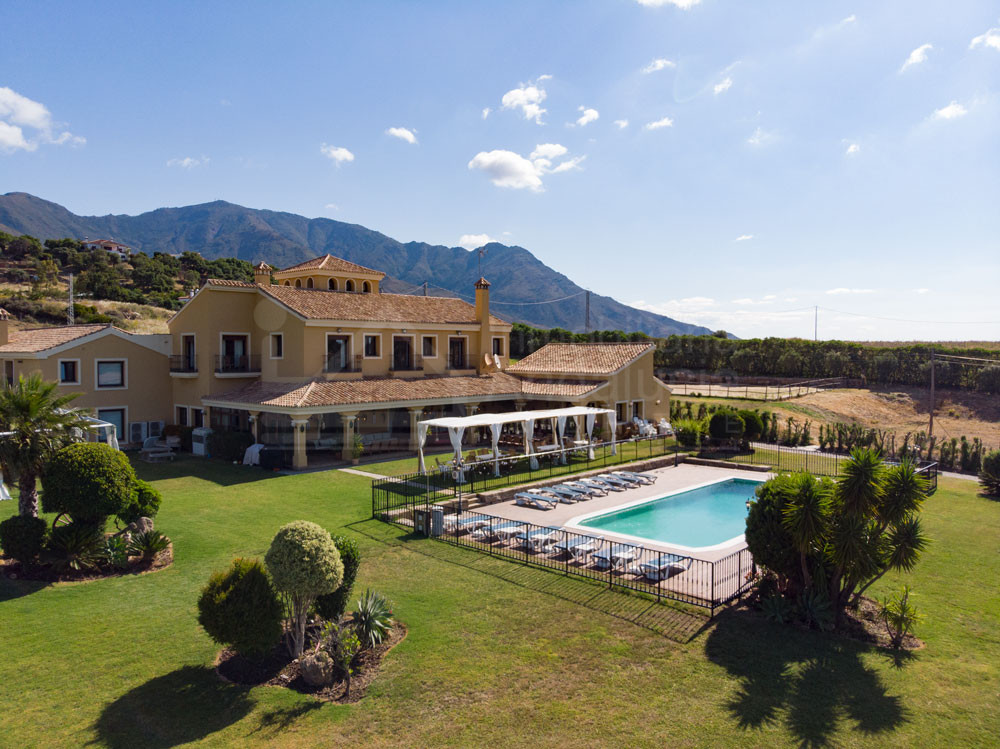 This gorgeous, typically Andalusian 'Cortijo-style' country house with substantial equestrian facilities is located just five minutes from the coast and ten minutes from the seas...
2.495.000 € - 14 Bedrooms, 9 Bathrooms.
---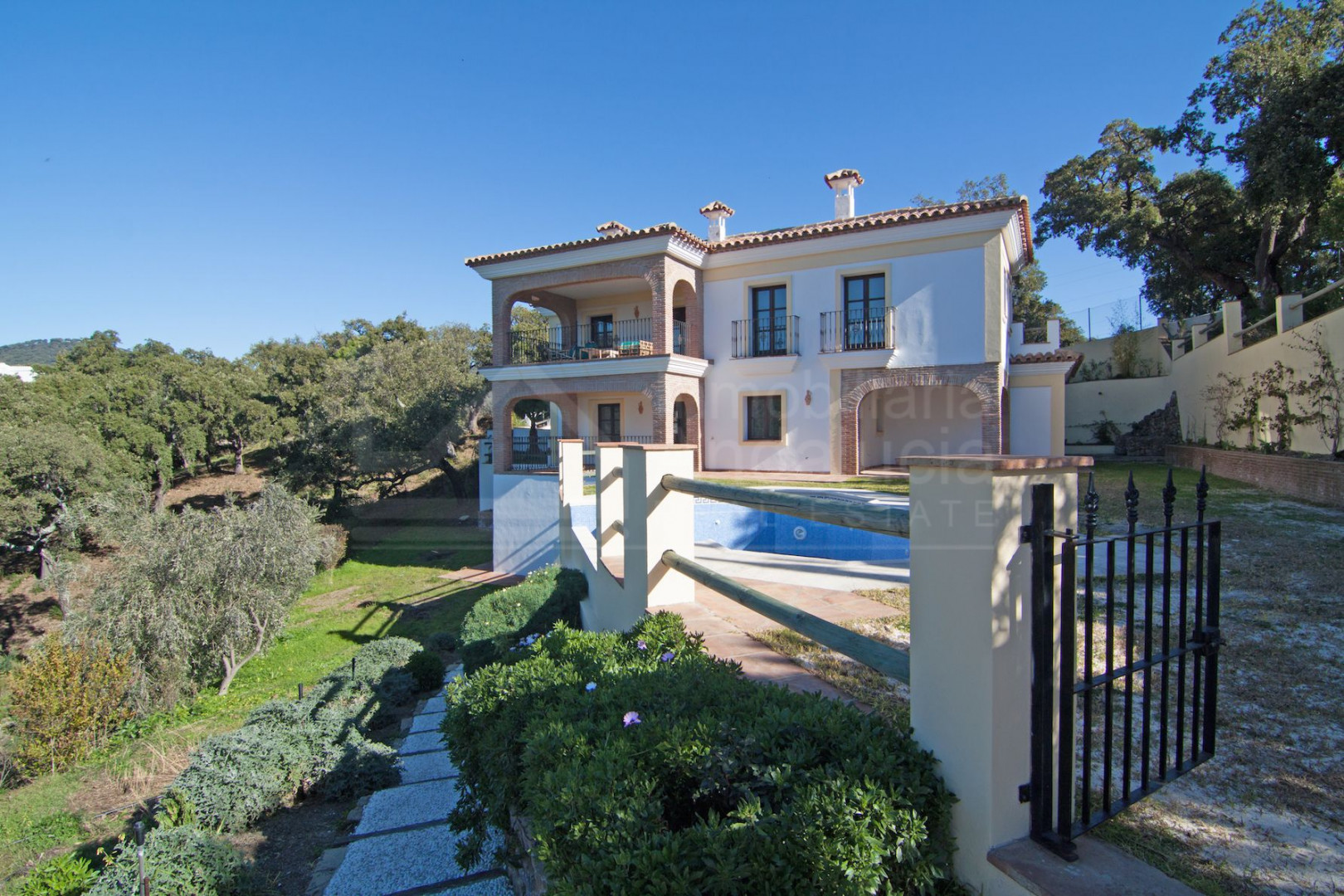 This brand new built 3-bedroom country house is set on an elevated plot within a stunningly beautiful rural area just outside the picturesque and typically Andalucian white washed ...
790.000 € - 3 Bedrooms, 3 Bathrooms.
---
This unique country estate is set on a 50.000m2 plot of land located in the middle of a breathtakingly beautiful national park near the mountain village of Casares, some 15 minutes...
735.000 € - 5 Bedrooms, 5 Bathrooms.
---