Recommended restaurants and bars in Gaucin
There are a great number of superb bars restaurants in the Gaucin area, from the typical roadside 'Ventas' located along the road up to the village from the coast to those to be found in the heart of village itself. All of them serve delicious local dishes. Here are the best of them:
La Fructuosa
Luis de Armiñan, 67
29480
Gaucín
Tel: +34 617 69 27 84
La Granada Divino
Calle de las Piedras, 27
29480
Gaucín
Tel: +34 951 70 90 75
El Atico
29480
Gaucin
Tel: +34 637 07 70 17
Properties for sale in Gaucin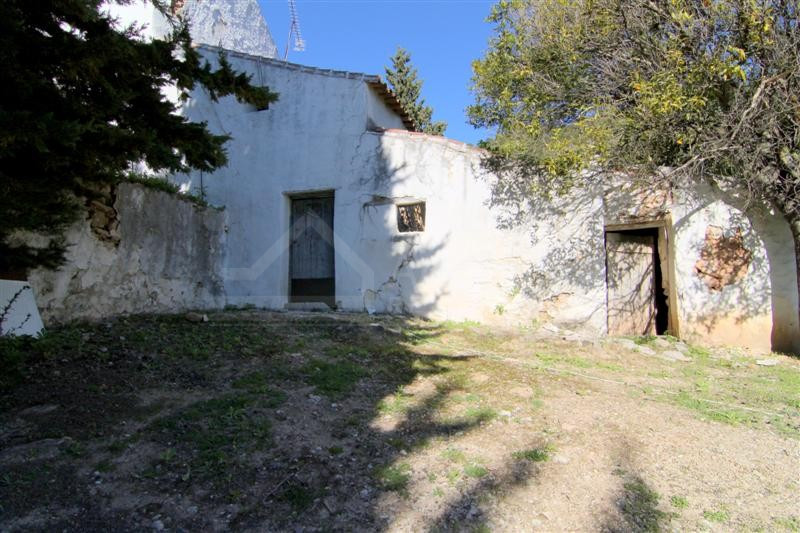 This original Andalucian country 3-bedroom farmhouse is located in a true natural paradise high in the mountains approximately 20kms. outside the village of Gaucin, which is some 4...
500.000 € - 3 Bedrooms, 1 Bathrooms.
---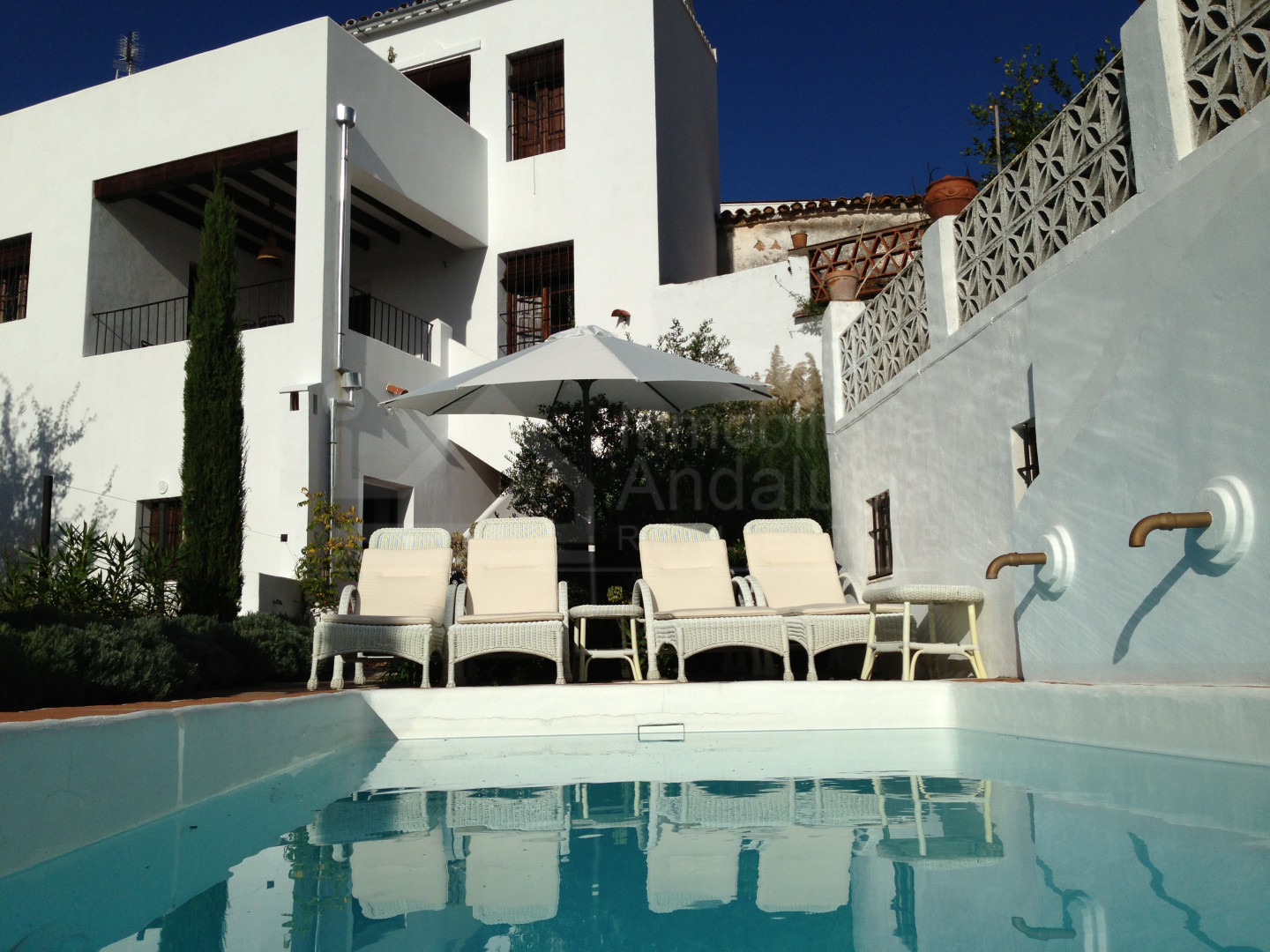 This completely renovated 3-bedroom townhouse is located in the stunningly beautiful mountain village of Gaucin, some 40 mins. drive inland from the Costa del Sol. The entrance le...
485.000 € - 3 Bedrooms, 3 Bathrooms.
---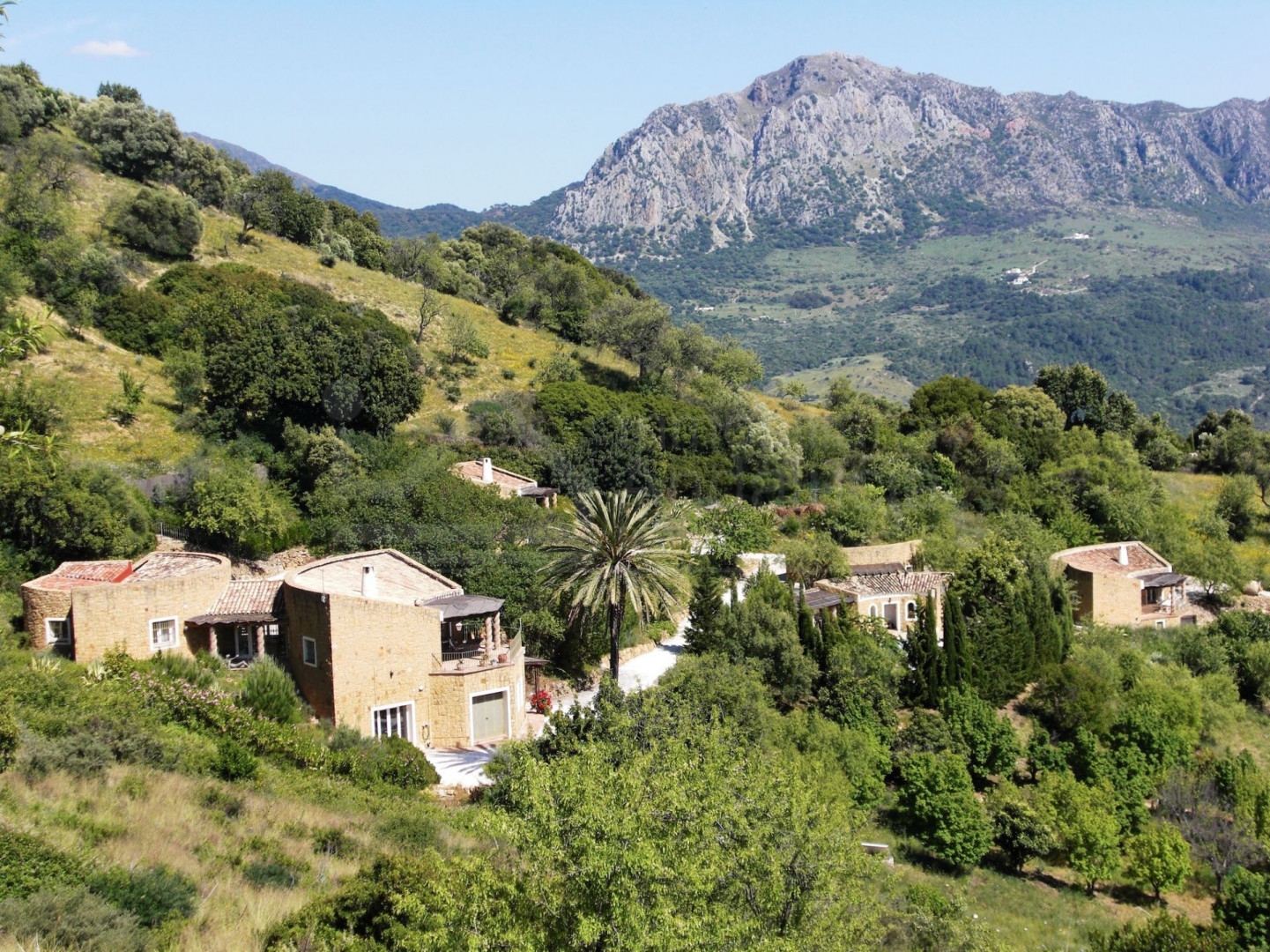 This beautiful country property is set in a fabulous mountainside location just outside the mountain village of Gaucin some 30 minutes drive inland from the beaches and 1st class a...
1.275.000 € - 6 Bedrooms, 6 Bathrooms.
---