Schools in Gaucin
Gaucin is relatively small mountain village so the range of schools available is understandably limited to just one state-run institution. As such, some foreign residents prefer to send their children to the private schools situated down in the coastal towns of Estepona and Sotogrande.
The state-run school in Gaucin is:
Colegio de Educación Infantil y Primaria Guzmán el Bueno
Ctra. Gaucín-Manilva s/n
29480
Gaucín
Tel: +34 952 15 95 07
The private schools down on the coast include:
Colegio San Jose (Estepona)
La Cala
29680 Estepona
Tel: +34 952 800 148
Fax: +34 952 801 810
www.colegiosanjose.net
Email: estepona@colegiosanjose.net/
info@colegiosanjose.net
Sotogrande International School
Avda. La Reserva (CA533-Km3) SN
11310 Sotogrande
San Roque
Tel.: +34 956 795 902
Fax: +34 956 794 816
Email: info@sis.gl
Properties for sale in Gaucin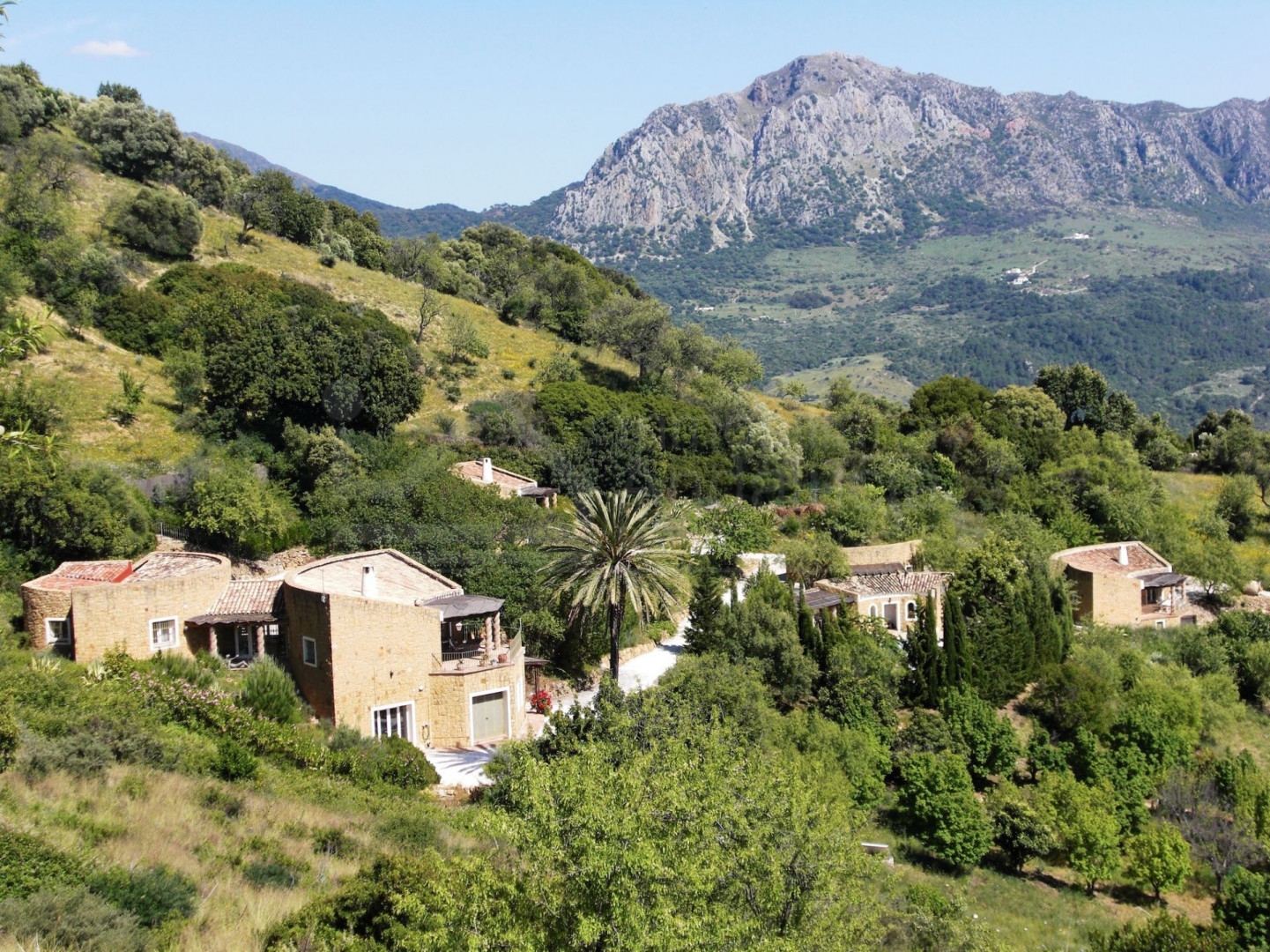 This beautiful country property is set in a fabulous mountainside location just outside the mountain village of Gaucin some 30 minutes drive inland from the beaches and 1st class a...
1.275.000 € - 6 Bedrooms, 6 Bathrooms.
---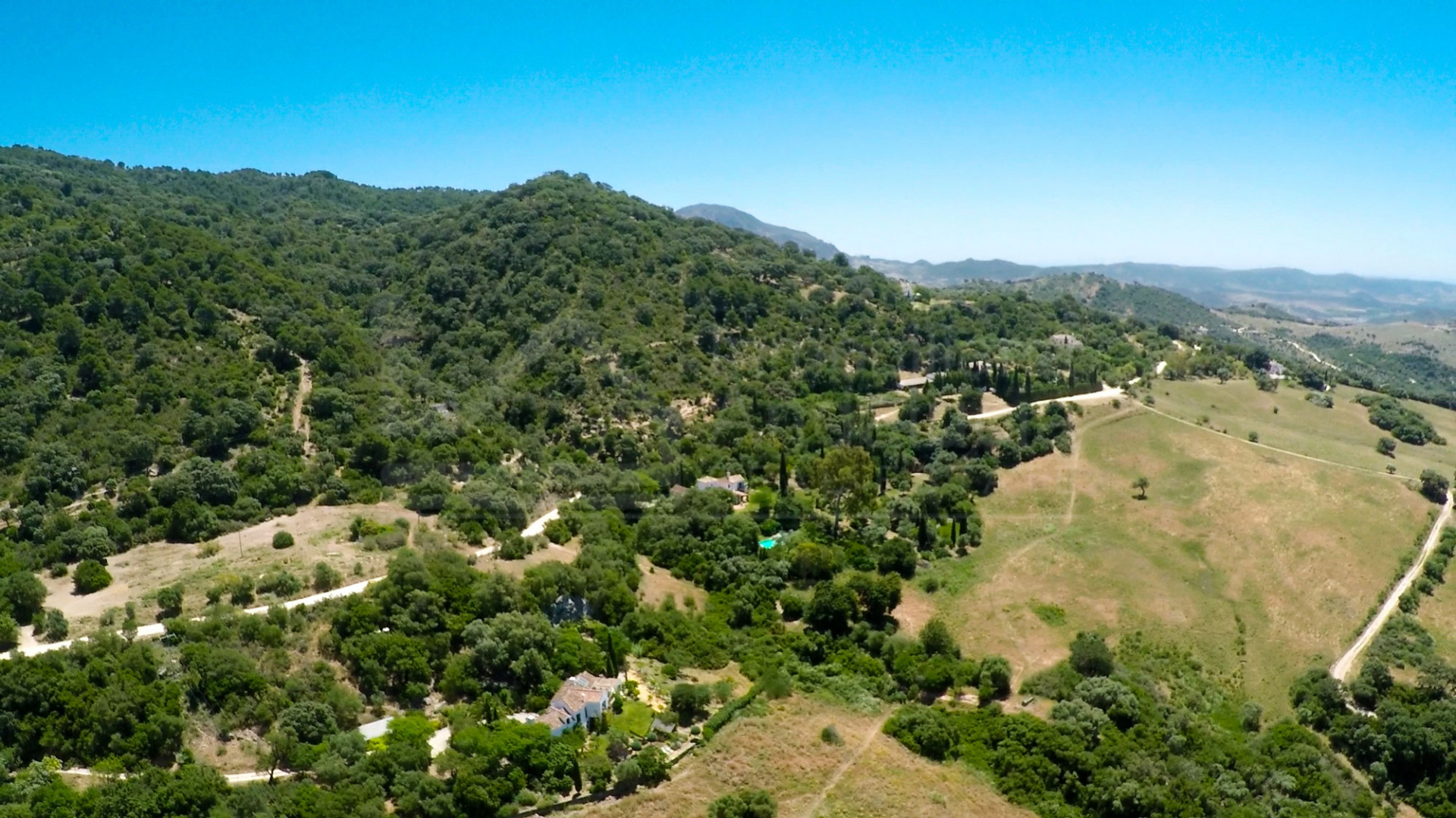 This spectacular four-bedroom southwest facing country villa is situated in the western hills of Gaucin, in a perfect, tranquil estate of 12 villas. These fine properties are surro...
980.000 € - 4 Bedrooms, 3 Bathrooms.
---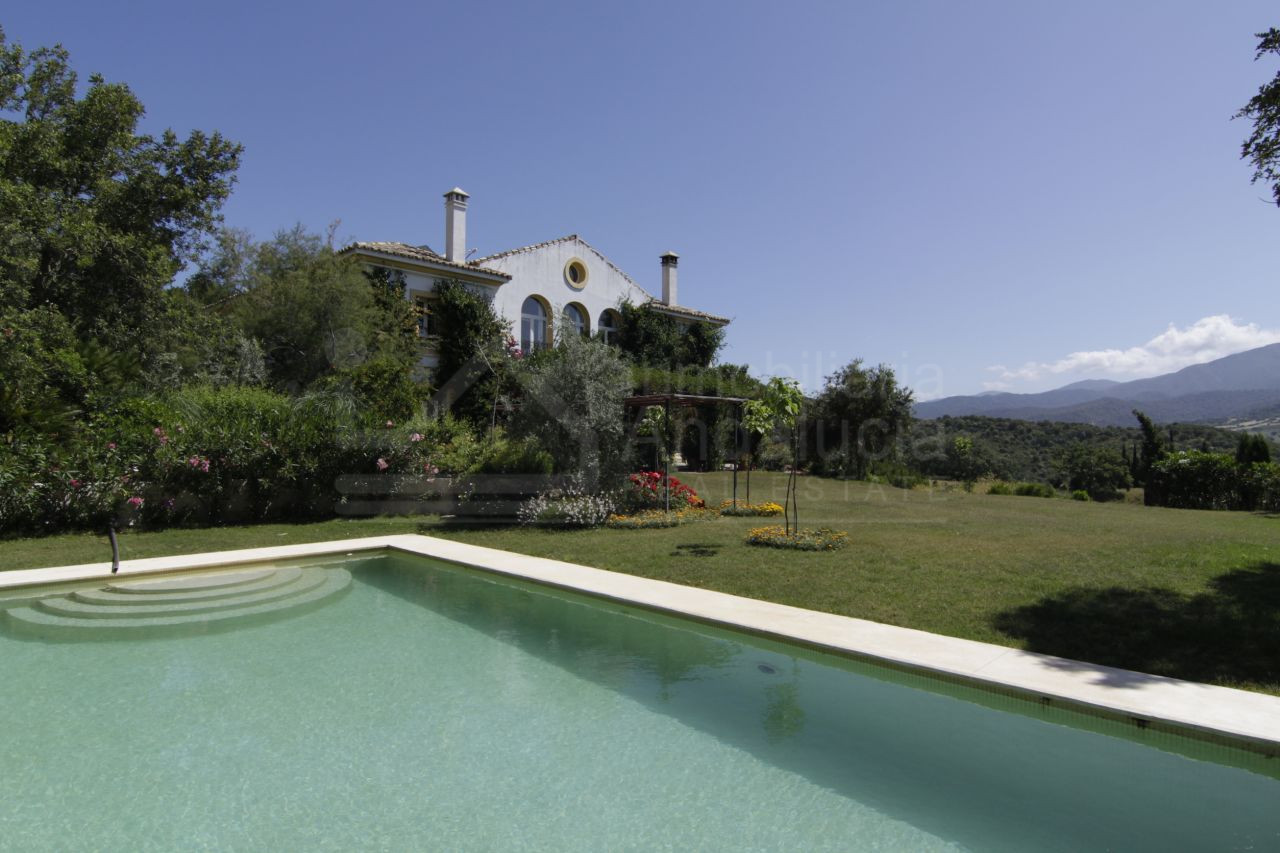 This 9-bedroom country house enjoys a truly idyllic setting just outside the typically Andalucian 'white washed' mountain village of Gaucin, some 35 minutes drive inland from the b...
2.500.000 € - 9 Bedrooms, 7 Bathrooms.
---