Schools in Gaucin
Gaucin is relatively small mountain village so the range of schools available is understandably limited to just one state-run institution. As such, some foreign residents prefer to send their children to the private schools situated down in the coastal towns of Estepona and Sotogrande.
The state-run school in Gaucin is:
Colegio de Educación Infantil y Primaria Guzmán el Bueno
Ctra. Gaucín-Manilva s/n
29480
Gaucín
Tel: +34 952 15 95 07
The private schools down on the coast include:
Colegio San Jose (Estepona)
La Cala
29680 Estepona
Tel: +34 952 800 148
Fax: +34 952 801 810
www.colegiosanjose.net
Email: estepona@colegiosanjose.net/
info@colegiosanjose.net
Sotogrande International School
Avda. La Reserva (CA533-Km3) SN
11310 Sotogrande
San Roque
Tel.: +34 956 795 902
Fax: +34 956 794 816
Email: info@sis.gl
Properties for sale in Gaucin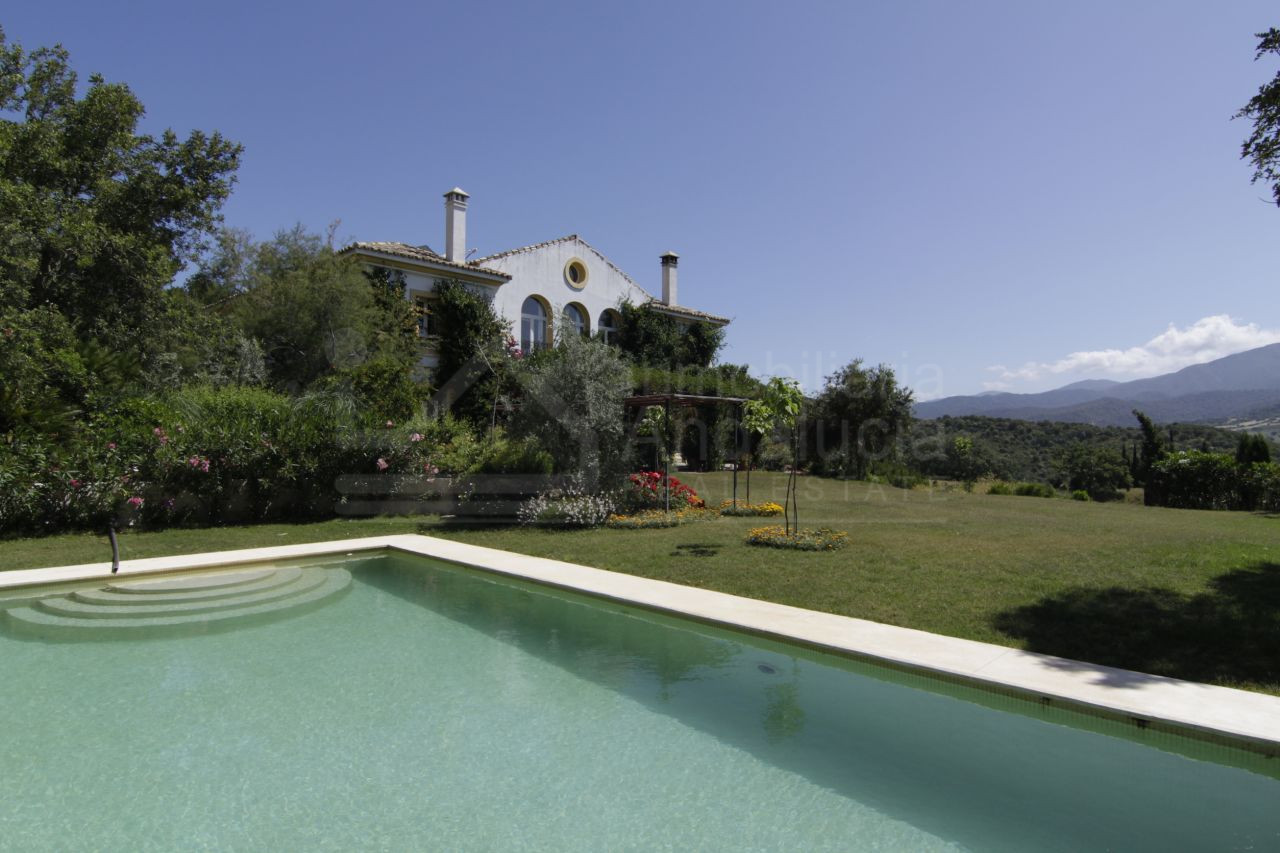 This 9-bedroom country house enjoys a truly idyllic setting just outside the typically Andalucian 'white washed' mountain village of Gaucin, some 35 minutes drive inland from the b...
2.500.000 € - 9 Bedrooms, 7 Bathrooms.
---
This simply outstanding 6-bedroom 'Cortijo-style' luxury villa is located in an exclusive residential estate between the villages of Casares and Gaucin and is surrounded as far as ...
2.350.000 € - 6 Bedrooms, 5 Bathrooms.
---
This large, extremely private and elegant country estate is located in the midst of some of the most beautiful countryside to be found anywhere in southern Spain. Just 7kms outs...
1.750.000 € - 5 Bedrooms, 5 Bathrooms.
---