Shops and supermarkets in Casares
As Casares is only a small village there are really only local family-run shops in the village selling mainly local produce. Most residents here drive to the towns of Estepona, Manilva and Sabinillas down on the coast where there are a selection of big chain supermarkets, including:
Mercadona
Av Andalucía, S/N,
29680
Estepona
Mercadona
Carretera Nacional 340, KM.144
29692
Manilva
Lidl
Ctra. Nacional 340, Km 145
29692
Manilva
Carrefour
Ctra. Cádiz-Málaga, km. 156,9
29689
Estepona
Maxi Dia
Autovia A7, Km. 124.5
Urb. Los Hidalgos
29692
Manilva
Supersol
Ctra. Sabinillas – Manilva, Km. 0.2
29692
Manilva
Check for property for sale in Casares
This unique country estate is set on a 50.000m2 plot of land located in the middle of a breathtakingly beautiful national park near the mountain village of Casares, some 15 minutes...
735.000 € - 5 Bedrooms, 5 Bathrooms.
---
This picturesque country house situated in Casares is just 20 minutes by car from the coast and set on an extensive plot with incredible views to the surrounding natural environmen...
895.000 € - 4 Bedrooms, 4 Bathrooms.
---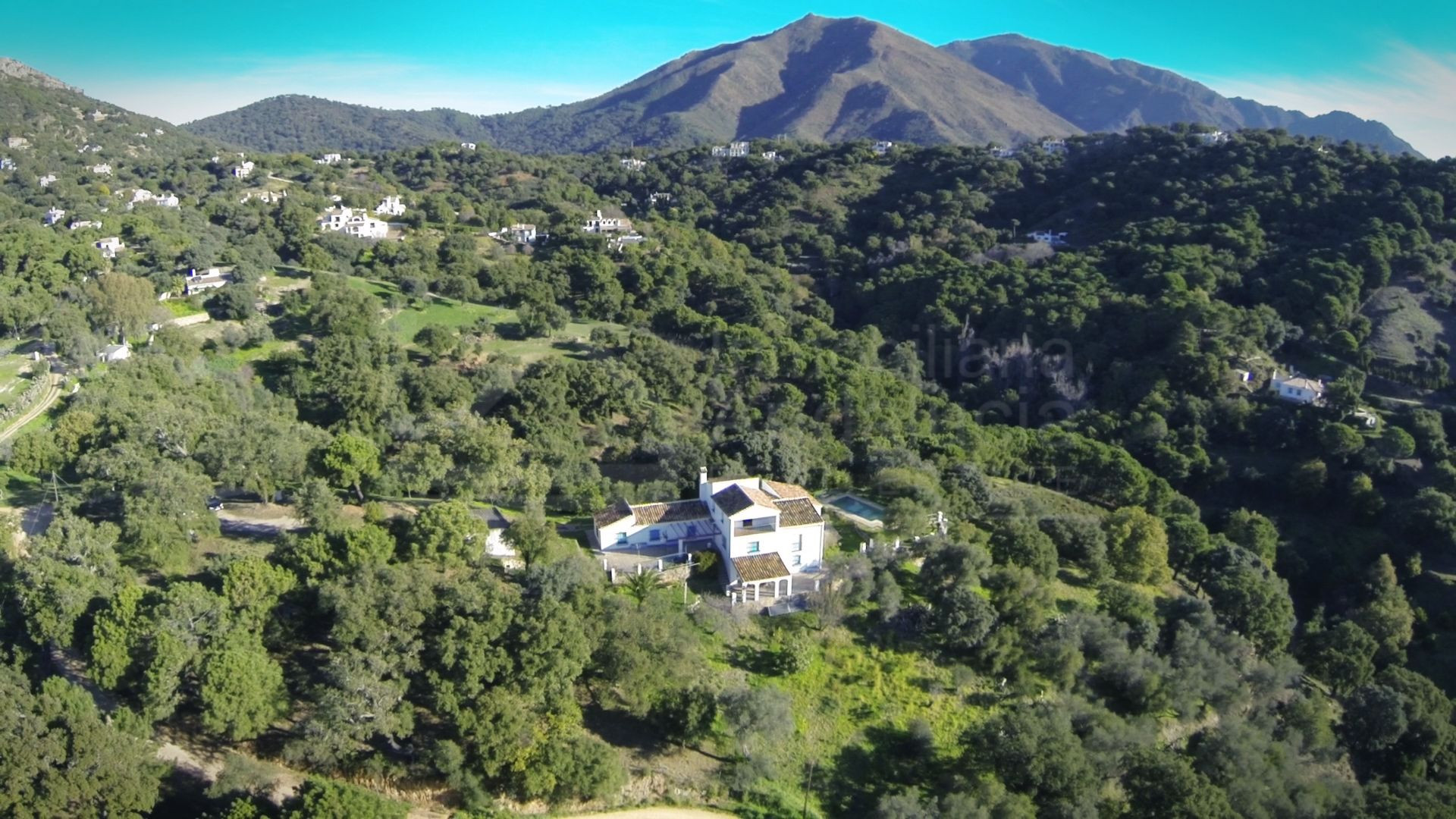 This authentically charming 3-bedroom country house is set within one of the most attractive residential country estates just outside the picturesque mountain village of Casares, s...
565.000 € - 3 Bedrooms, 2 Bathrooms.
---