Shops and supermarkets in Casares
As Casares is only a small village there are really only local family-run shops in the village selling mainly local produce. Most residents here drive to the towns of Estepona, Manilva and Sabinillas down on the coast where there are a selection of big chain supermarkets, including:
Mercadona
Av Andalucía, S/N,
29680
Estepona
Mercadona
Carretera Nacional 340, KM.144
29692
Manilva
Lidl
Ctra. Nacional 340, Km 145
29692
Manilva
Carrefour
Ctra. Cádiz-Málaga, km. 156,9
29689
Estepona
Maxi Dia
Autovia A7, Km. 124.5
Urb. Los Hidalgos
29692
Manilva
Supersol
Ctra. Sabinillas – Manilva, Km. 0.2
29692
Manilva
Check for property for sale in Casares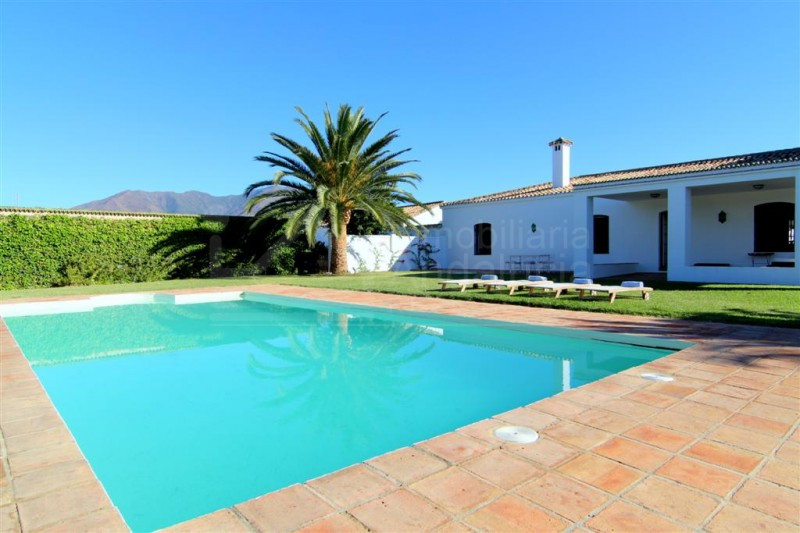 This beautiful 7-bedroom Spanish country 'Cortijo' is built in a traditional Andalucian style and quite simply possesses authentic southern rural Spanish charm by the bucket lo...
Price on request - 7 Bedrooms, 6 Bathrooms.
---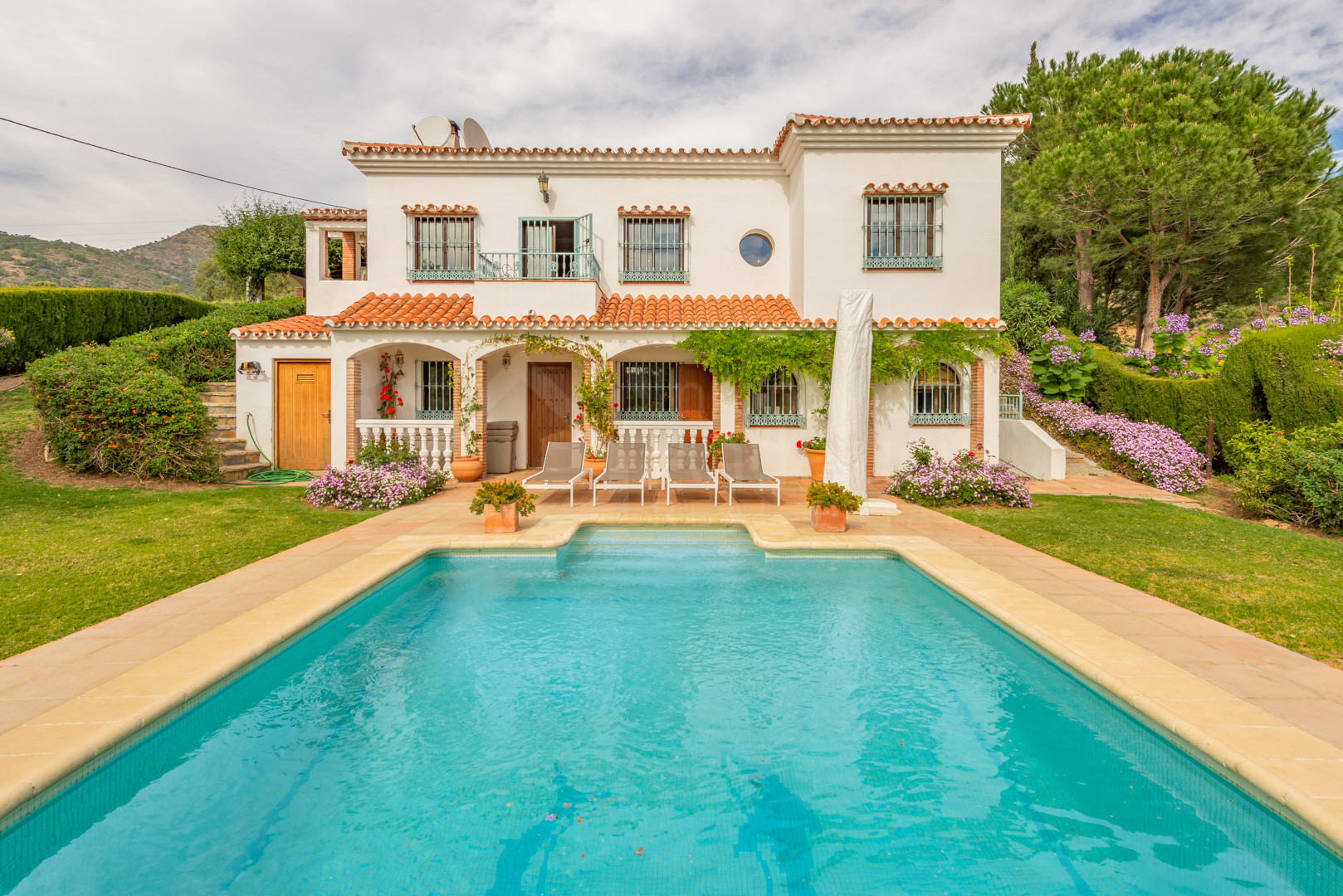 This private and extremely charming 4-bedroom country house is located on an elevated plot overlooking a picturesque and highly sought-after residential valley just outside Casares...
675.000 € - 4 Bedrooms, 4 Bathrooms.
---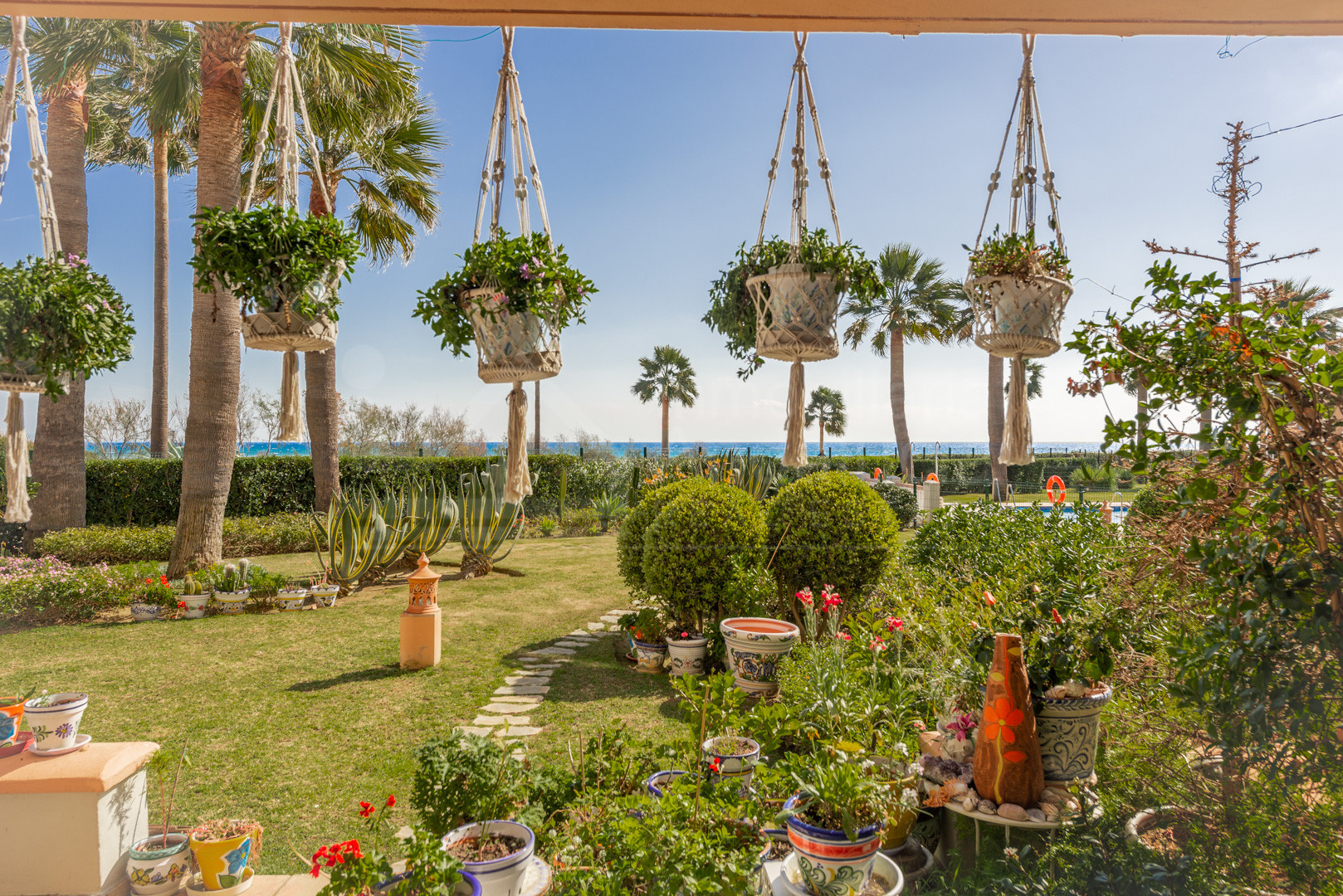 If you have to describe what your dream house would be like, it would certainly include sun, beach and peace. The 3 magical ingredients we all dream of. In this lovely 2 bedroom en...
375.000 € - 2 Bedrooms, 2 Bathrooms.
---