Shops and supermarkets in Gaucin
Gaucin is a village with various local small family-run grocery stores selling primarily locally grown produce. Most inhabitants of the village do their big weekly shopping at one of the many large chain supermarkets located in the towns down on the coast. These include:
Mercadona
Av Andalucía, S/N,
29680
Estepona
Mercadona
Carretera Nacional 340, KM.144
29692
Manilva
Lidl
Ctra. Nacional 340, Km 145
29692
Manilva
Carrefour
Ctra. Cádiz-Málaga, km. 156,9
29689
Estepona
Maxi Dia
Autovia A7, Km. 124.5
Urb. Los Hidalgos
29692
Manilva
Supersol
Ctra. Sabinillas – Manilva, Km. 0.2
29692
Manilva
Properties for sale in Gaucin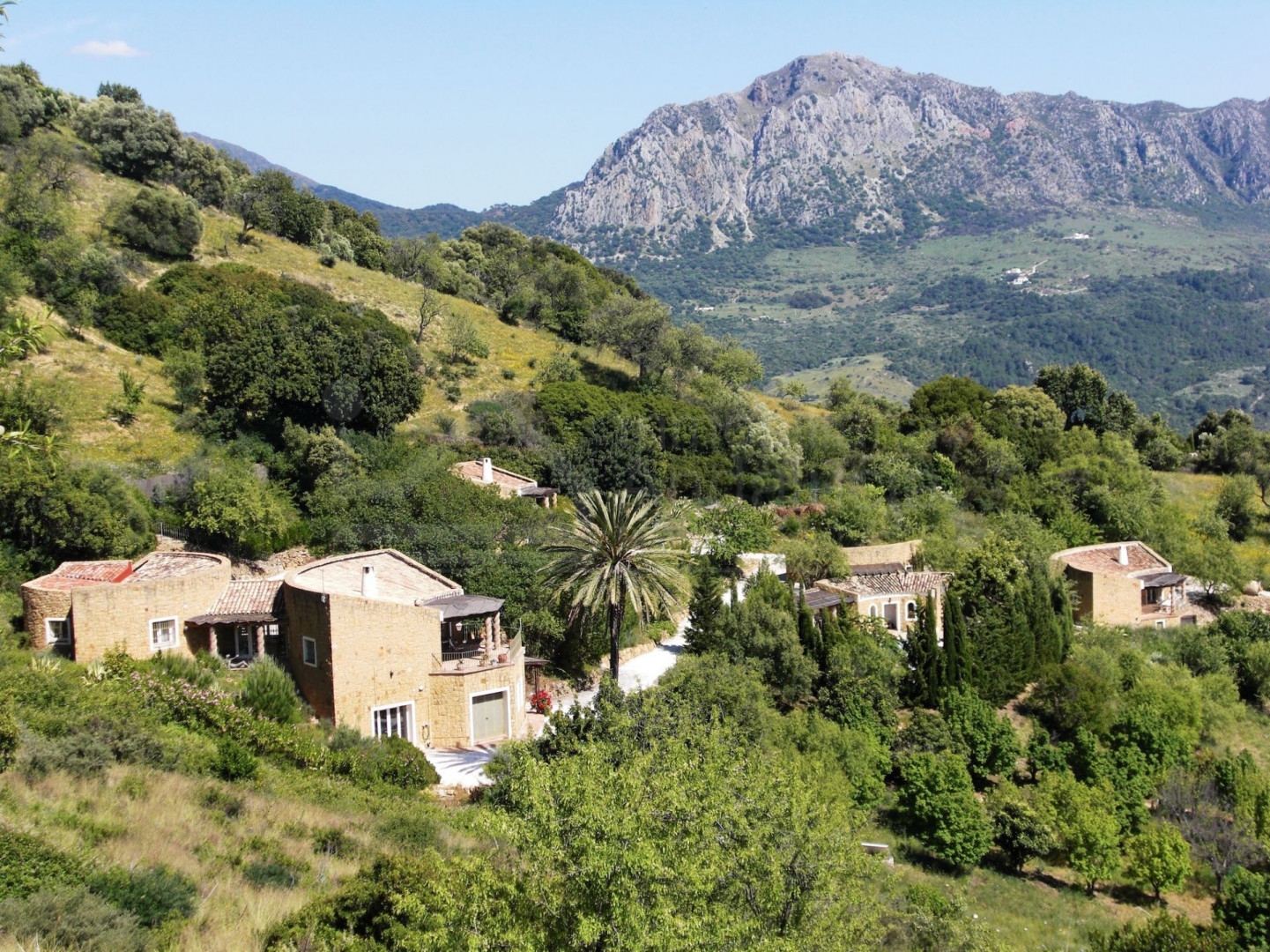 This beautiful country property is set in a fabulous mountainside location just outside the mountain village of Gaucin some 30 minutes drive inland from the beaches and 1st class a...
1.275.000 € - 6 Bedrooms, 6 Bathrooms.
---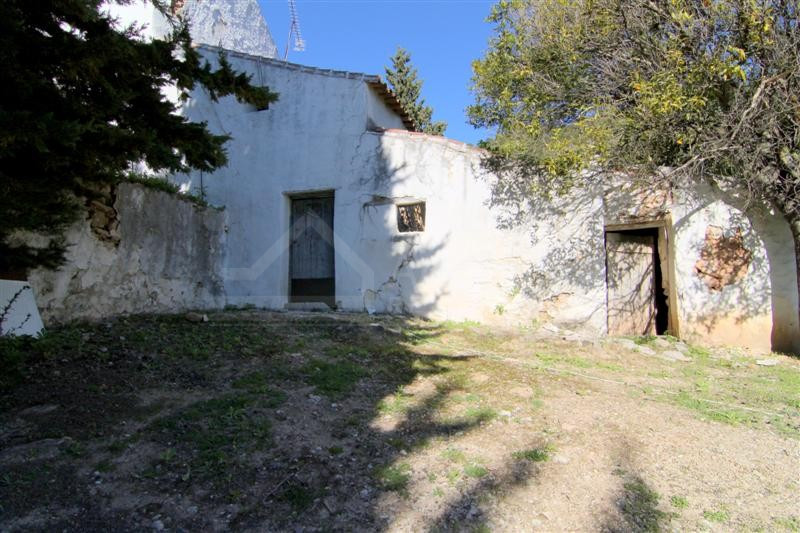 This original Andalucian country 3-bedroom farmhouse is located in a true natural paradise high in the mountains approximately 20kms. outside the village of Gaucin, which is some 4...
500.000 € - 3 Bedrooms, 1 Bathrooms.
---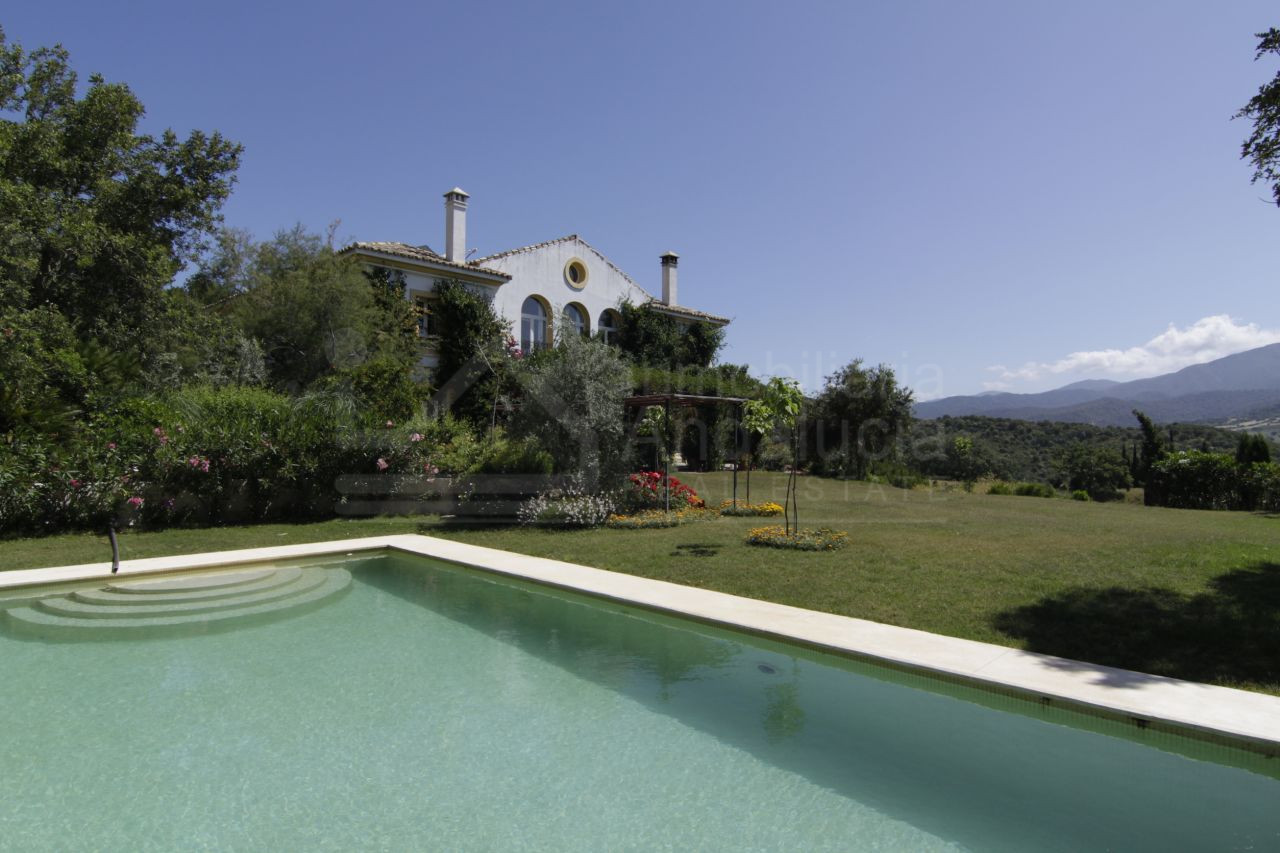 This 9-bedroom country house enjoys a truly idyllic setting just outside the typically Andalucian 'white washed' mountain village of Gaucin, some 35 minutes drive inland from the b...
2.500.000 € - 9 Bedrooms, 7 Bathrooms.
---