Properties for sale in Alcazaba Beach, Estepona
Viewing properties for sale in Alcazaba Beach, Estepona.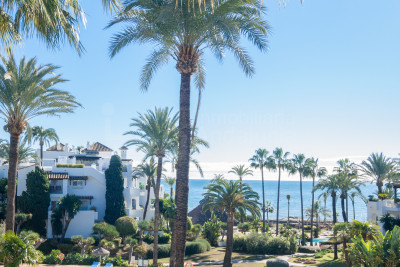 Situated in a private gated community by the beach just five minutes' drive from the centre of Estepona, this two bedroom, third floor apartment offers incredible open views to the sea. The location...
SOLD

2 beds
2 baths
Ref. 182-01744P
---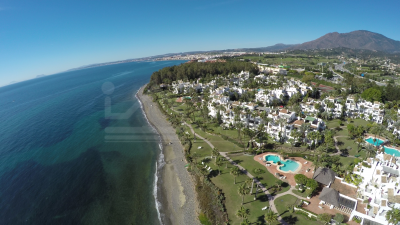 This three-bedroom duplex penthouse apartment is for sale in a desirable beachfront private community development situated just ten minutes' walking distance from the picturesque Estepona. The complex is...
SOLD

3 beds
3 baths
Ref. 182-01745P
---
Reserved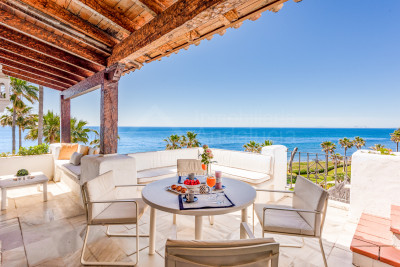 In the heart of the New Golden Mile, specifically in the beautiful municipality of Estepona, Malaga, we find a true haven of peace ideal for families. This 3-bedroom Mediterranean-style apartment in the...
SOLD

3 beds
2 baths
Ref. 182-01766P
---